The CCS staff celebrated Ms. Tippett today for her service. It was a great time of fellowship, signing thank you cards, eating cupcakes and chips, and sharing words of appreciation. Thank you Ms. Tippett for loving the CCA staff and students.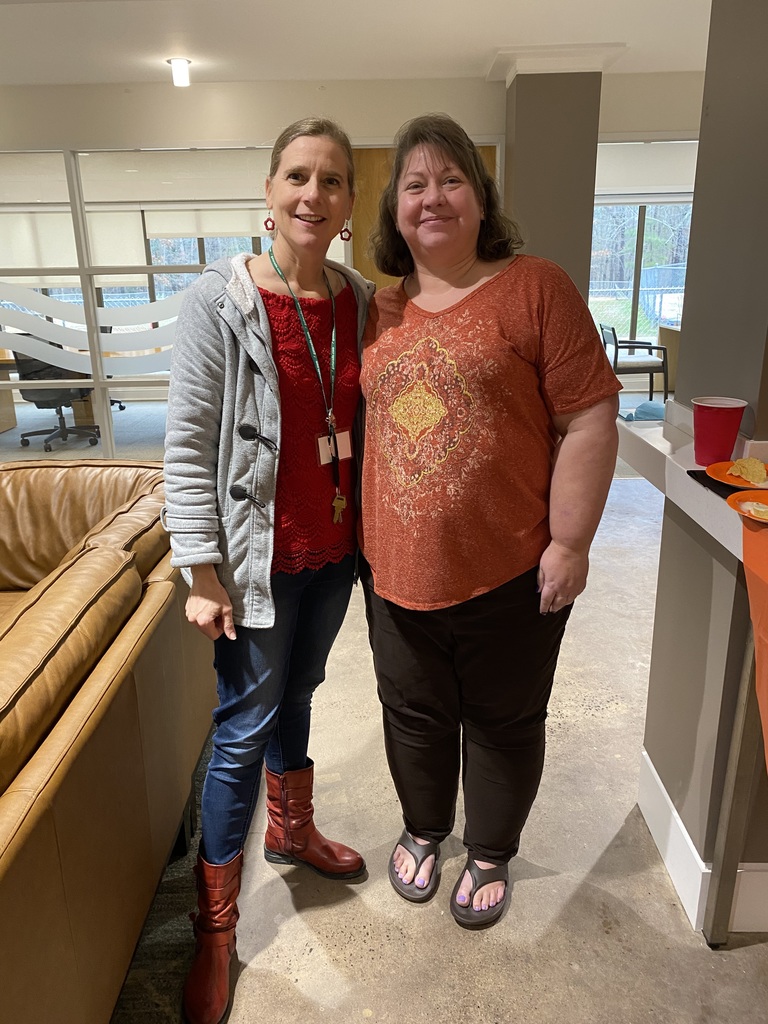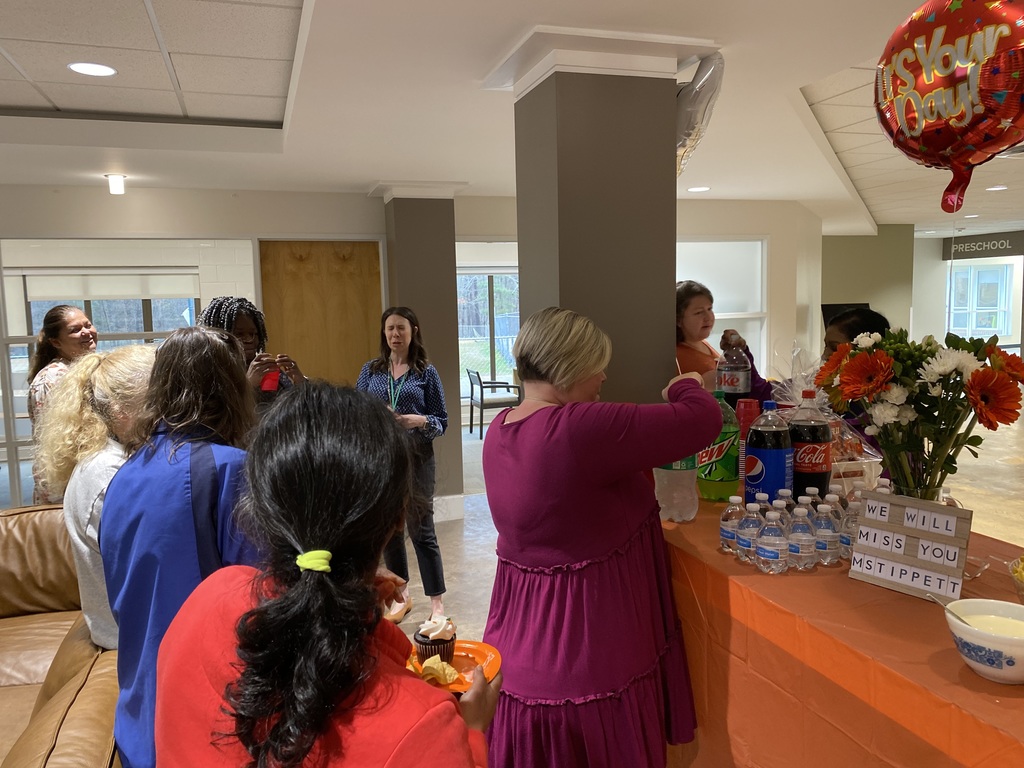 Lady Eagles lost a heart-breaker last night 63-58 against Cape Fear Christain Academy. Proud of the Lady Eagles who were outsized but fought till the end with chances to win. Loved their never give up mentality! Go Eagles!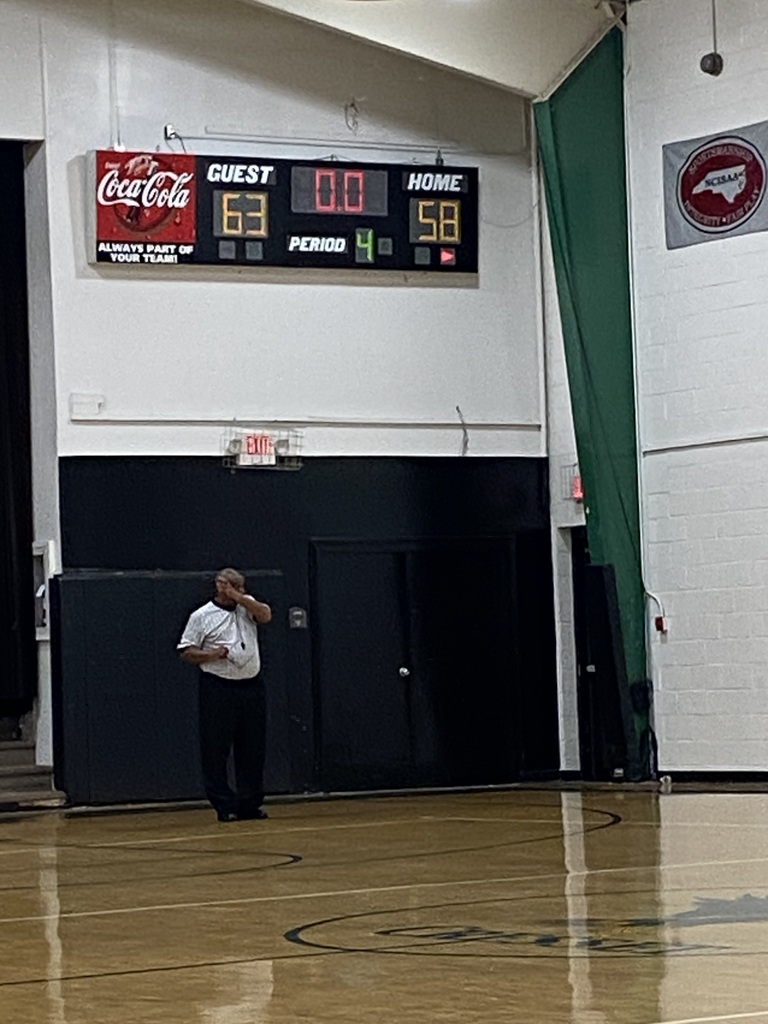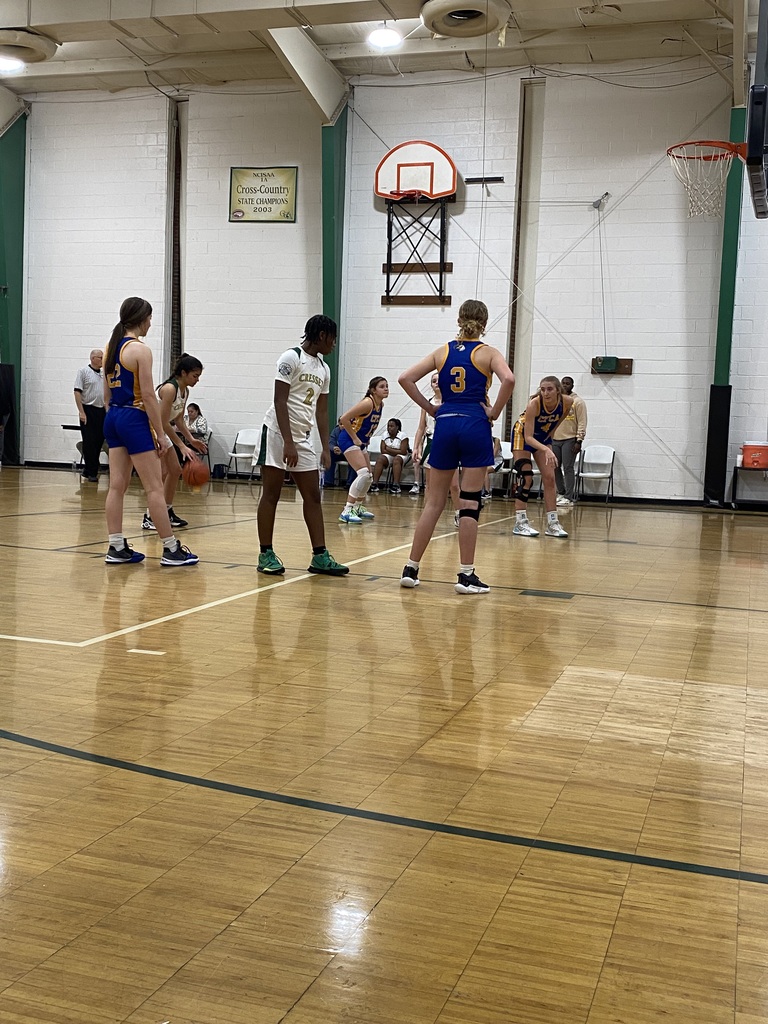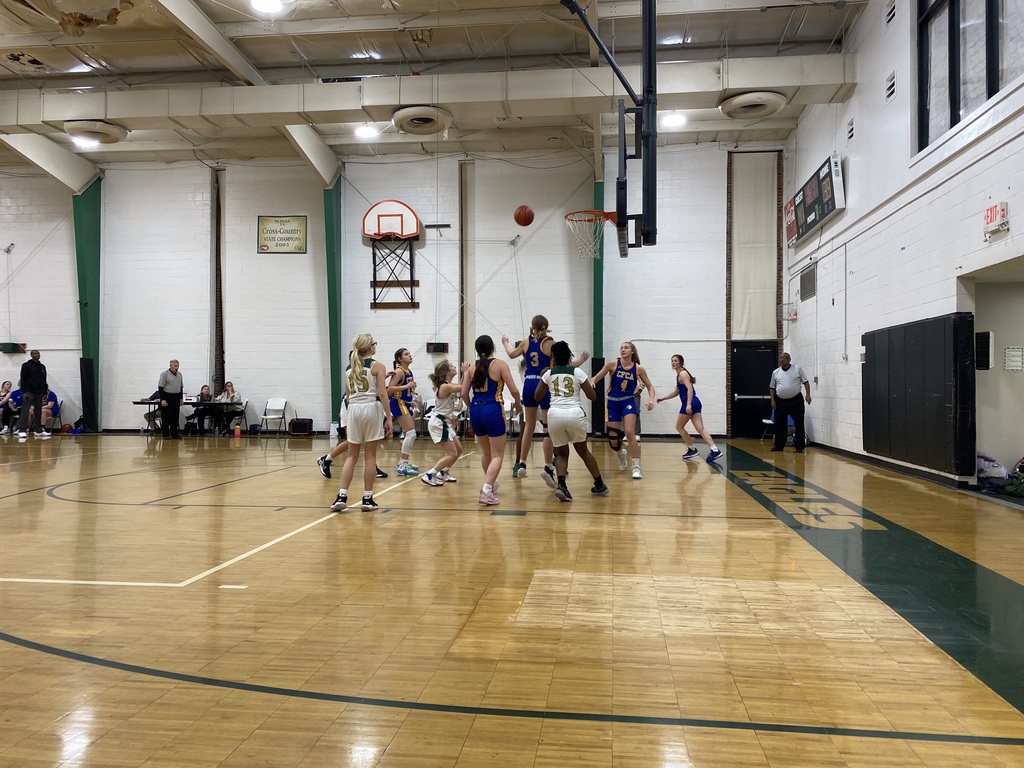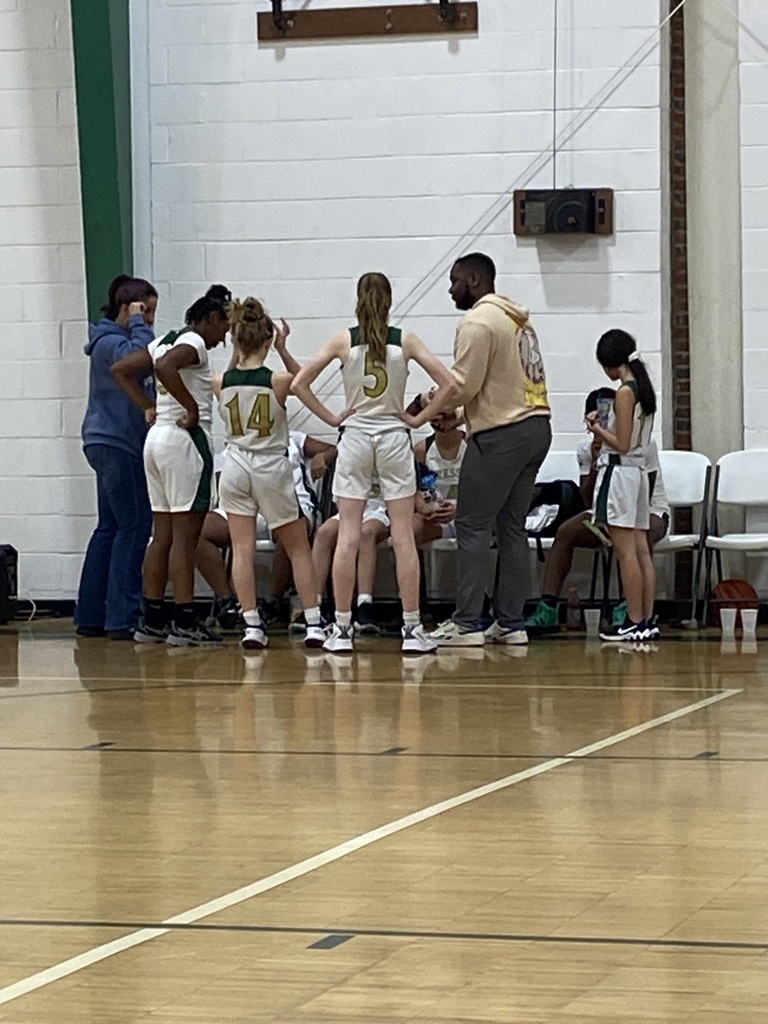 Beautiful sunrise over Cresset Christian Academy today! "This is a day the Lord has made; rejoice, and be glad in it" (Psalm 118:24). Have a blessed day!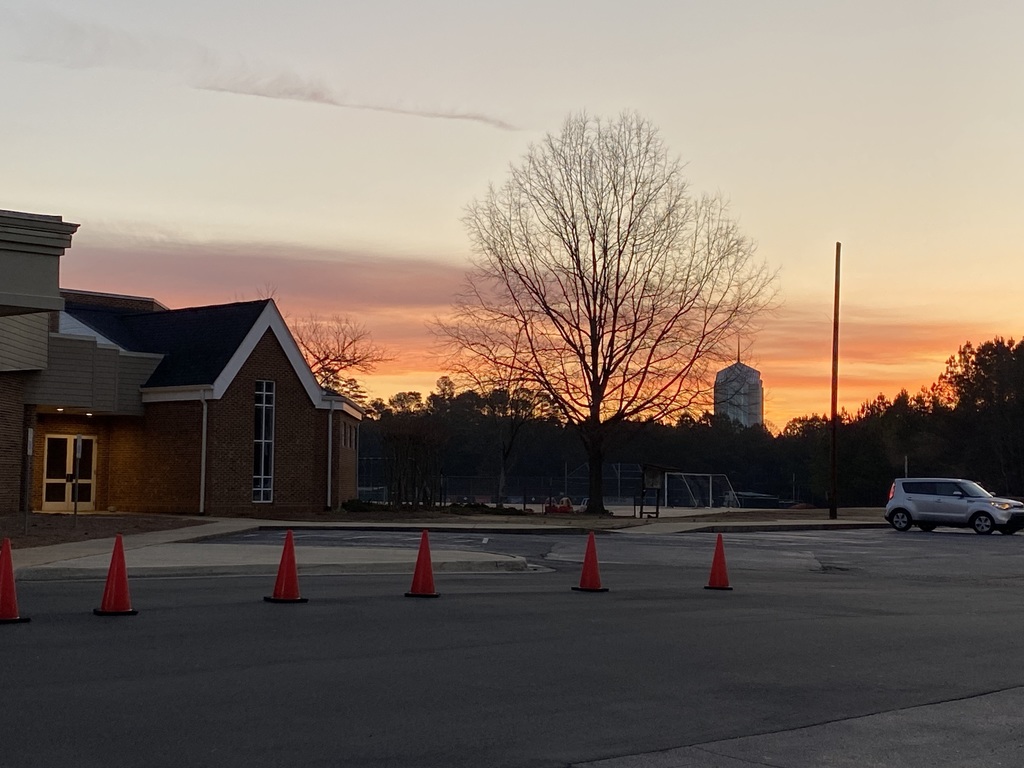 Our Middle School Basketball Team was soaring today with a win 49-18 against Lee Christian School-Sanford. Proud of our Eagles. Enjoyed my first Eagles basketball game. It was epic!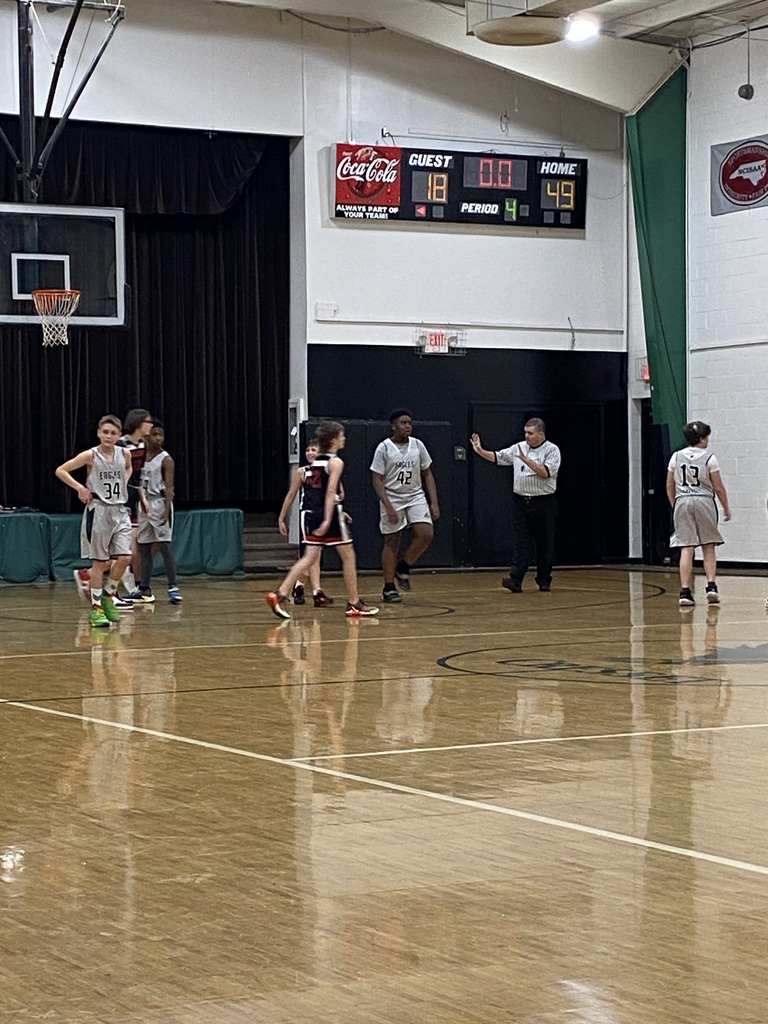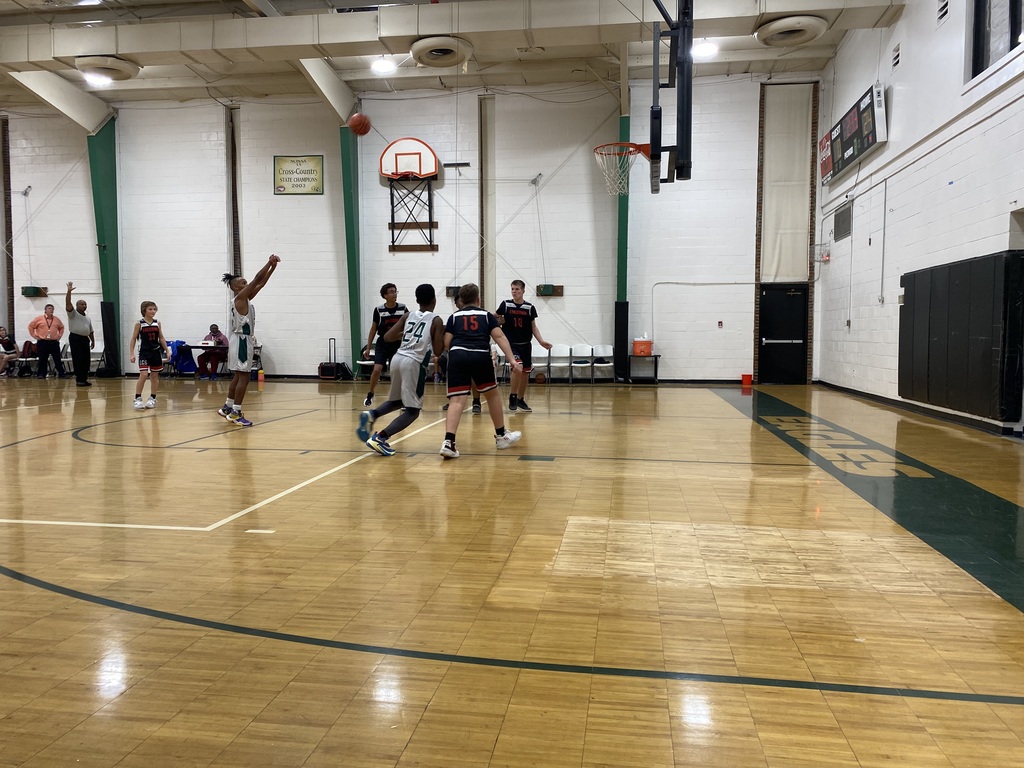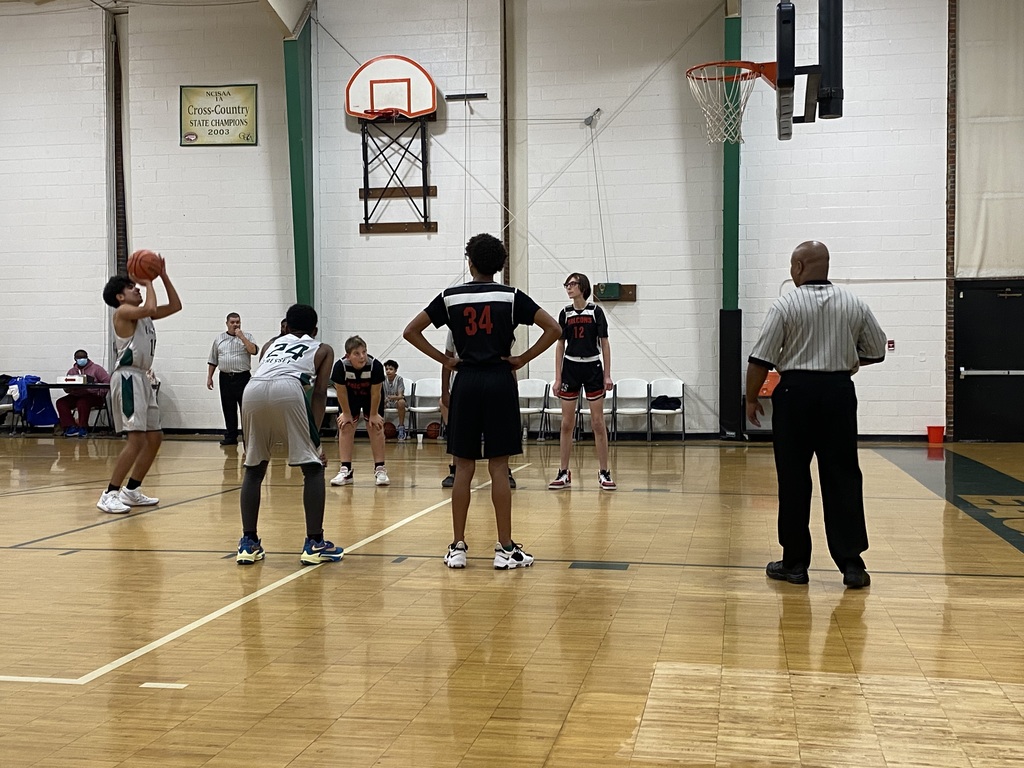 Spirit Week is almost here. Join the fun times by dressing for the day's theme and then enjoy an evening of basketball and the Homecoming Court on Friday.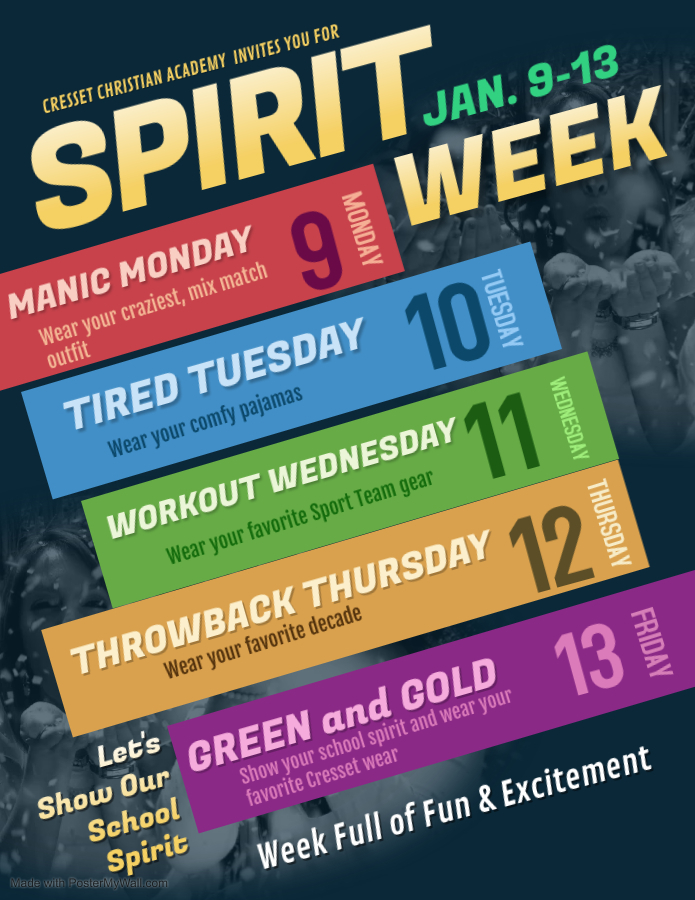 The Cresset Staff & Faculty would like to wish you a Merry Christmas! As you celebrate the day, we express our gratitude that there is reason for good news - we are able to celebrate the birth of humanity's savior, Jesus Christ (Luke 2:11).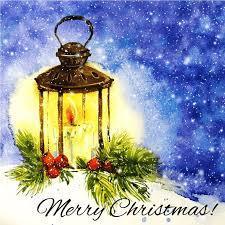 From the Cresset Family to yours, Merry Christmas!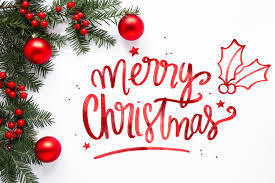 TODAY IS GREEN AND GOLD DAY!! Wear green and gold to support Cresset Athletics Teams as they take the fields and courts at home. Student may wear gym shorts, t-shirts, and sweats that are green or gold. All Cresset wear is welcome. SEE YOU AT THE GAMES!!!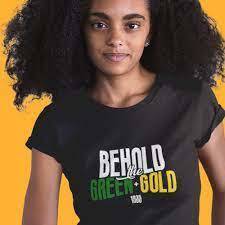 GREEN AND GOLD DAY ON FRIDAY, SEPTEMBER 16TH. Support our athletics teams by wearing Cresset colors and Cresset items. Students may wear anything that is green, gold, or has Cresset emblems on it. Yes, that includes t-shirts, sweat pants, and gym shorts as long as they are green or gold. Modesty in dress is expected. SEE YOU AT THE GAMES!!!

The Scholastic Book Fair has been a big success to date. Students of all ages have explored new books and gone home with their requests. On Thursday, we continue the Fair with Pastries and Pages - an opportunity for family and friends to join in the fun. We will see you on Thursday, September 15th beginning at 7:30 AM.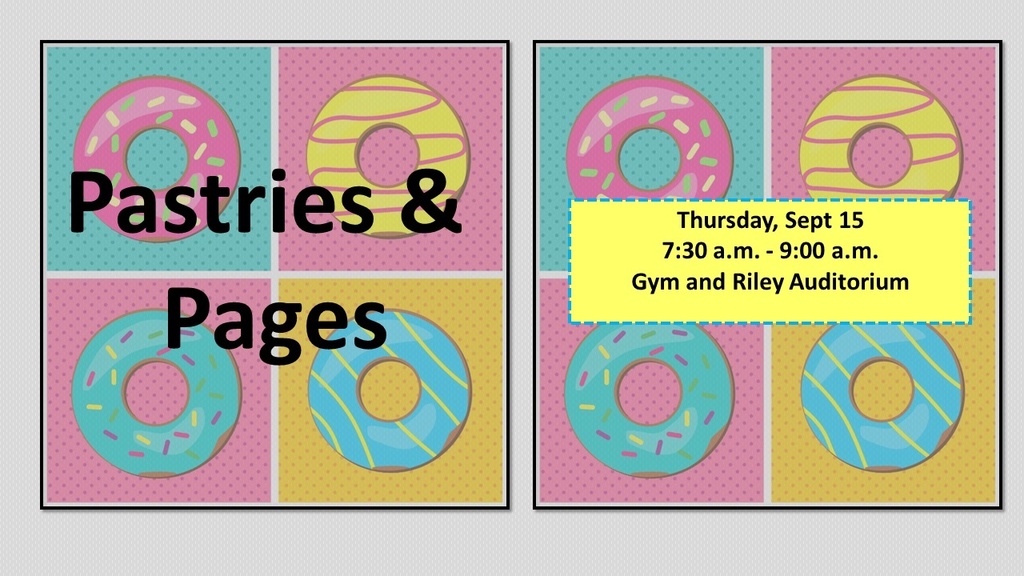 Cresset Christian Academy celebrates and honors all who contribute to the development and achievements of the United States. Happy Labor Day!!!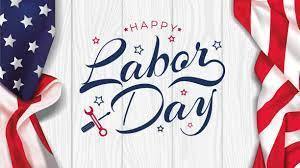 Remember we are closed for the Labor Day Holiday. We will see you on Tuesday Morning! Enjoy the long weekend!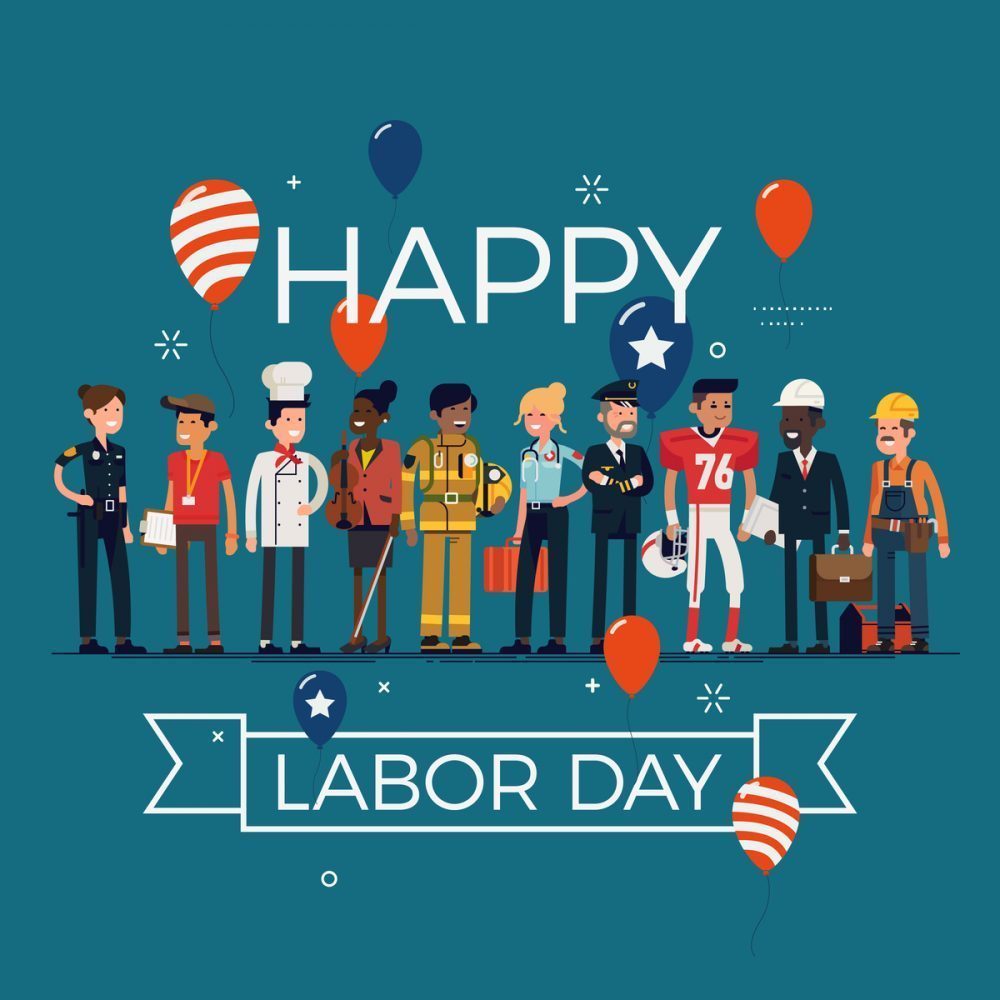 There were hundreds of pictures taken of our time together at Camp Eagle. All of them tell a story. When I saw this one, it brought to mind Revelation 7:9:  "...from every nation and tribe and people and language, standing before the throne and before the Lamb..."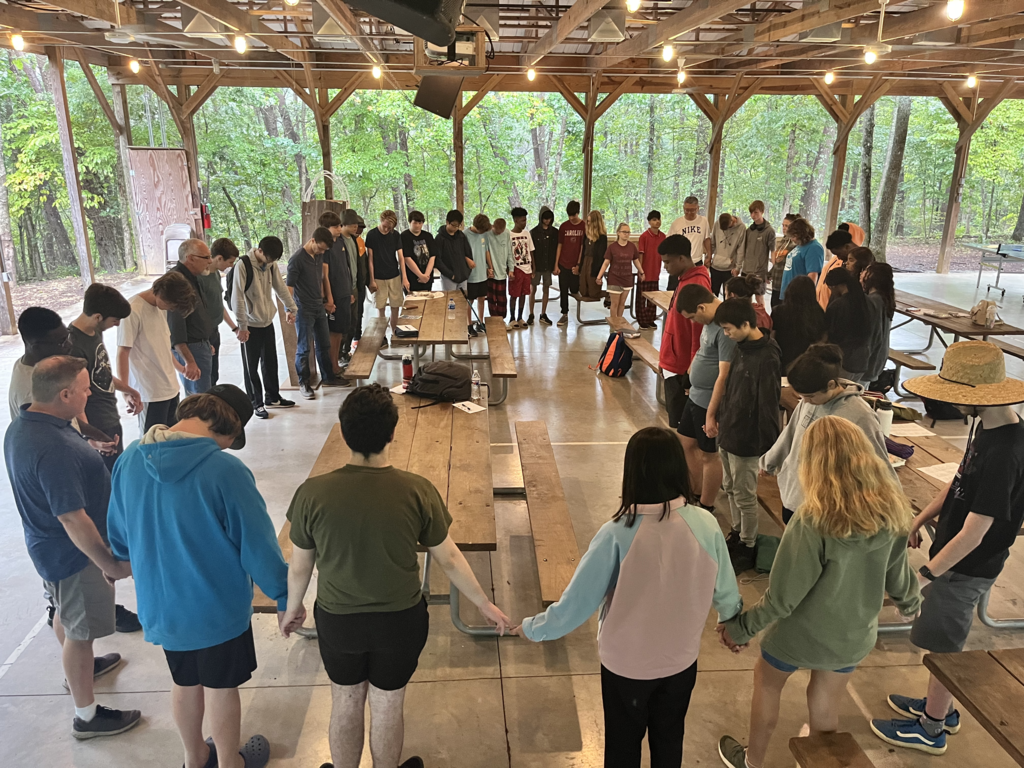 August 17th Back to School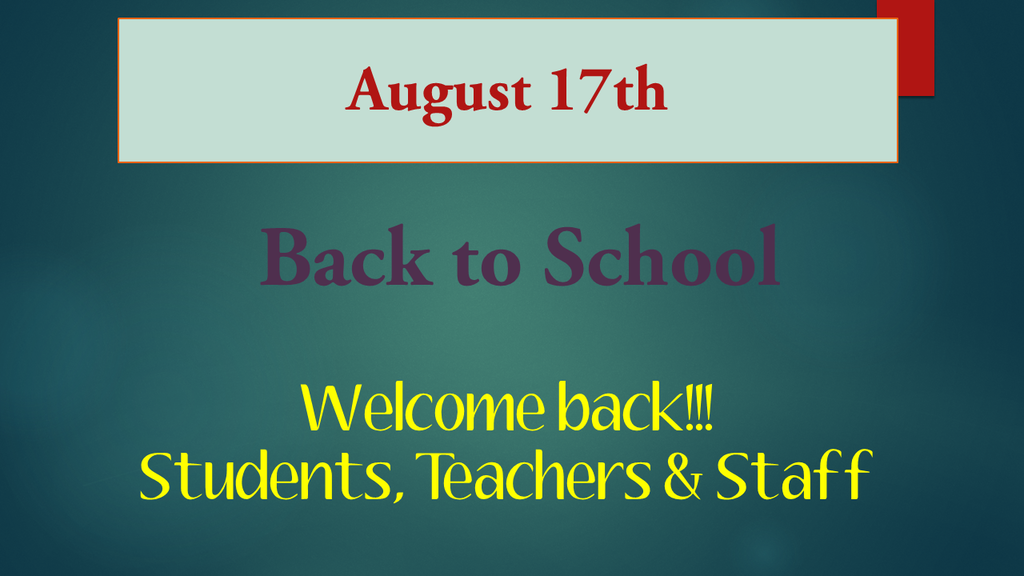 Attn, Cresset High Schoolers, reminder HS Leadership Retreat deadline Aug 1st. Email Mr. Rice to asap let him know you will be attending. Dates Aug 18-21.

Kids are having a blast the first week of Camp Cresset - Summer 2022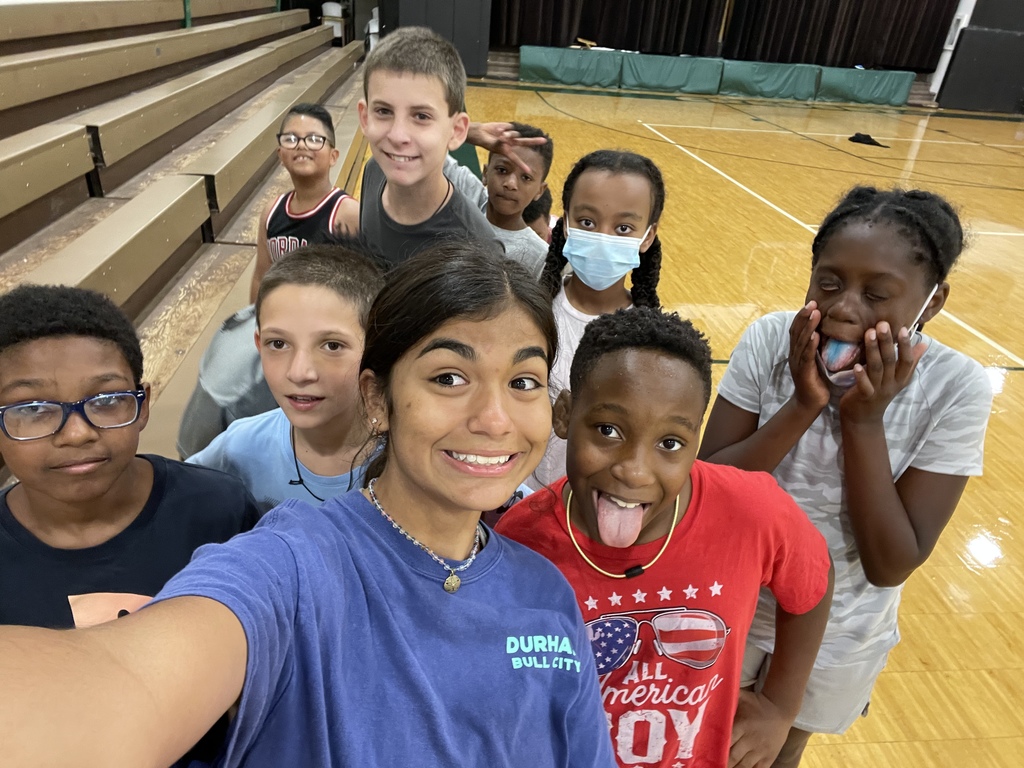 Senior Spotlight: Yuchan Cho has been a CCA Eagle since 10th grade from South Korea! Yuchan hopes to pursue a medical degree to become a heart surgeon. We know Yuchan will excel at anything he puts his mind, and heart towards! #CCAEagles 🦅 #CCASeniorSpotlights #GraduationCountdown 🎓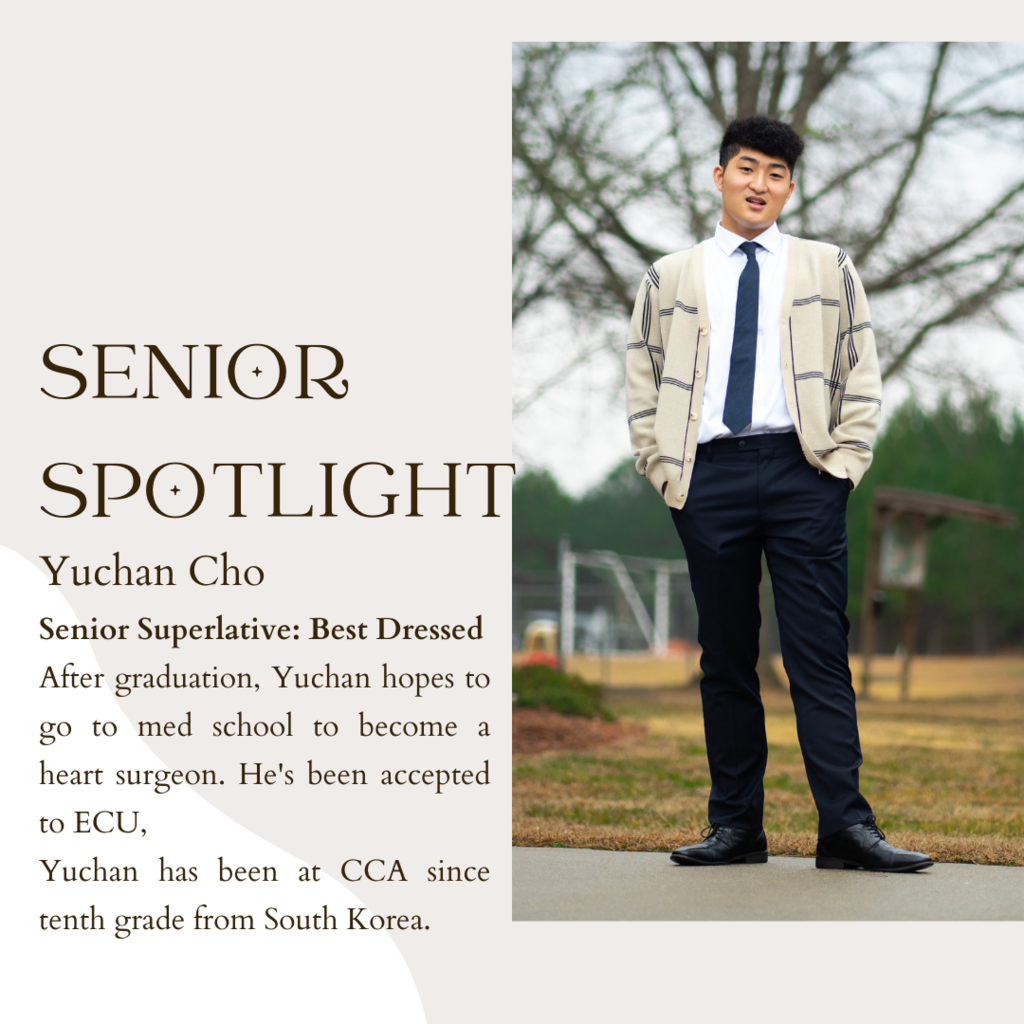 Senior Spotlight: Aushja Cotten has been an Eagle since first grade! She plans to attend UNC-Charlotte in the fall. As her major is undecided, we know she will do good work whatever the Lord calls her to do! #CCAEagles 🦅 #CCASeniorSpotlights #GraduationCountdown 🎓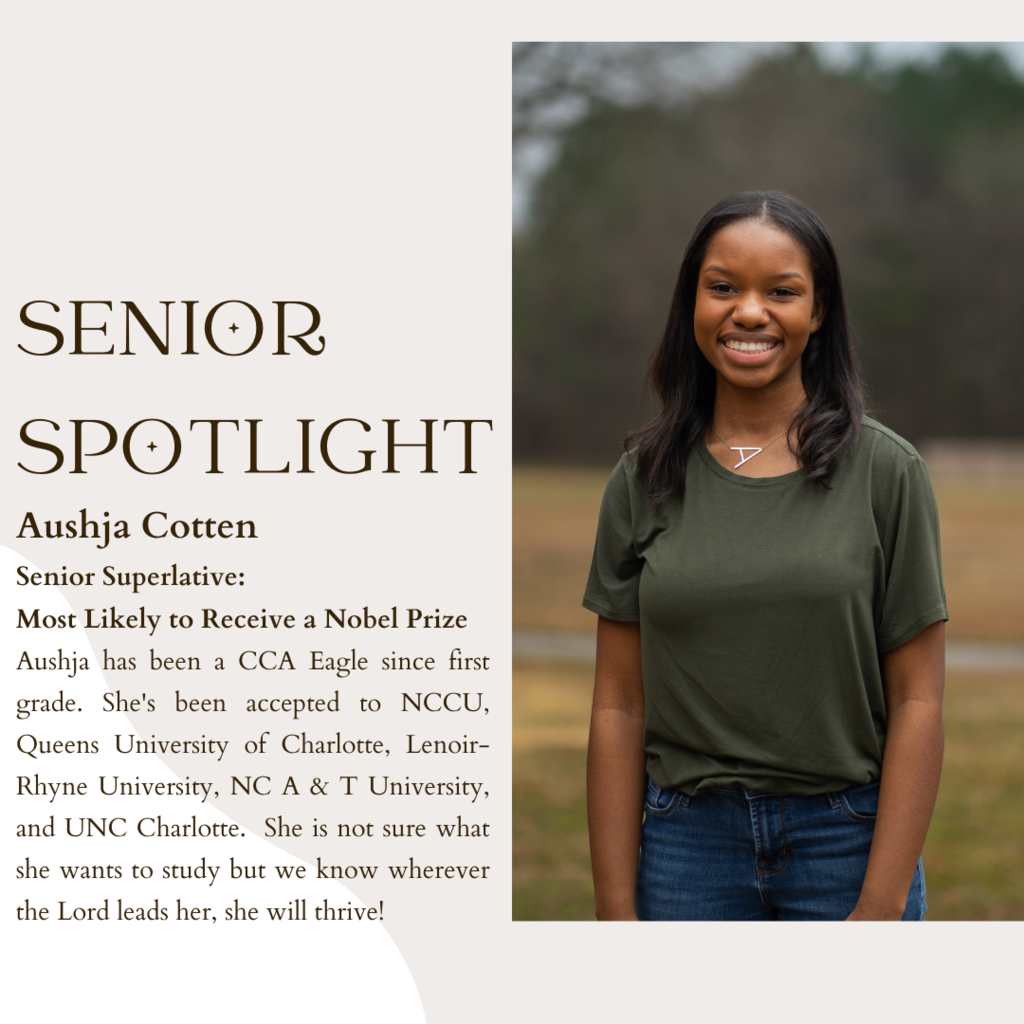 Senior Spotlight: Julia Greenlaw aka "Jules" joined as an Eagle this year! She hopes to continue to pursue her modeling career, with a back up plan in place! #CCAEagles 🦅 #CCASeniorSpotlights #GraduationCountdown 🎓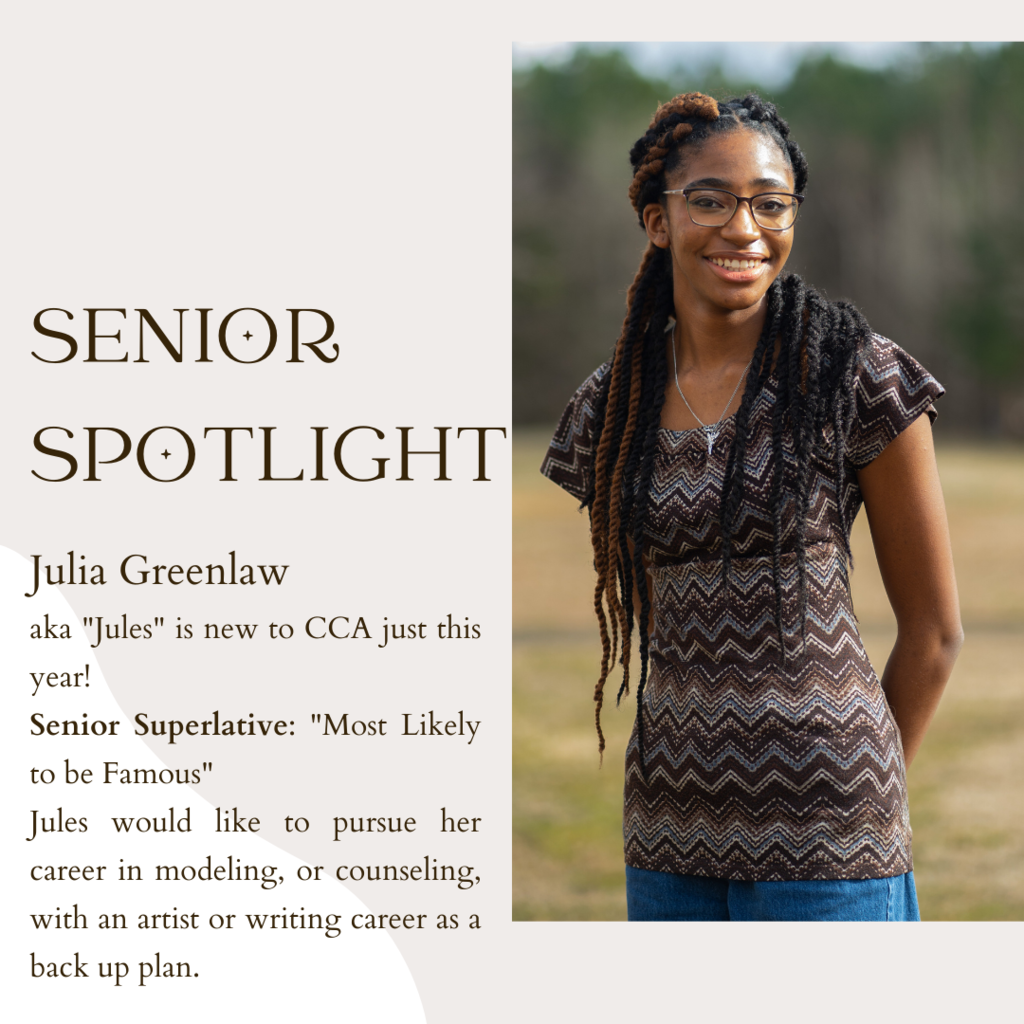 Senior Spotlight: Brianna Jervis has been a CCA Eagle since 10th grade. She plans to attend community college with hopes to transfer to study animal science. #CCAEagles 🦅 #CCASeniorSpotlights #GraduationCountdown 🎓