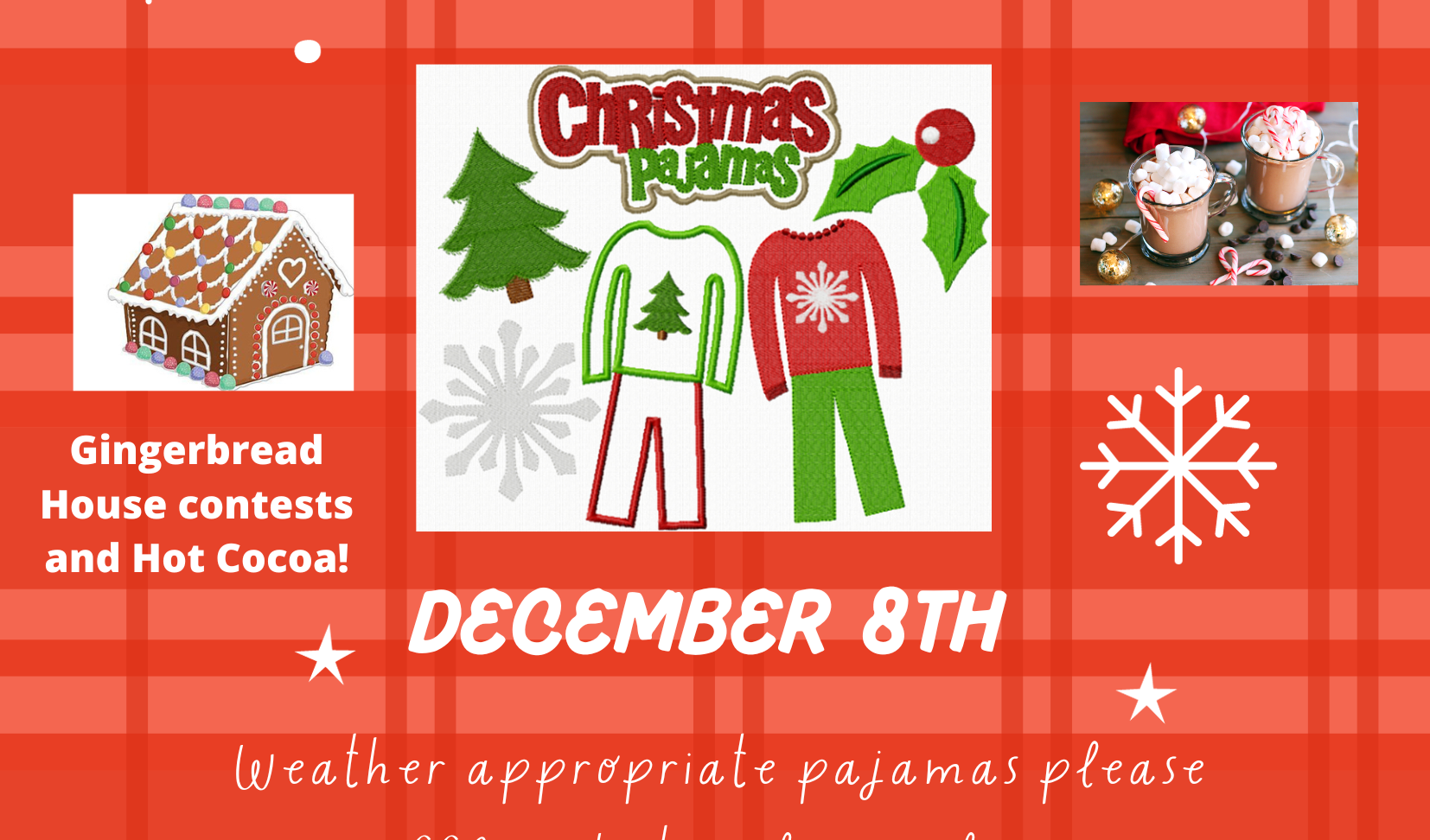 ENROLLING NOW
2023-2024
CALL 919-354-8000
"GIVE YOUR CHILD THE BEST
IN KINGDOM EDUCATION!"
100% Post-secondary attendance
Graduates attend schools of choice including highly ranked regional and national universities.
14:1 Ratios
Small class sizes allow for individualized attention with academics and personal development.
Highly Qualified Staff
A combination of experience and advanced degrees (60% of teaching staff have a Master's or higher) generates a rigorous academic environment.
Athletics and Arts
Sound academics are coupled with a variety of extracurricular activities including Athletics and Fine Arts.