Welcome to Fine Arts Thursday! Here's a sneak peek of our Crunchem Hall student backpack! See it and more original creations at our Spring production of Matilda. Tickets go on sale March 6!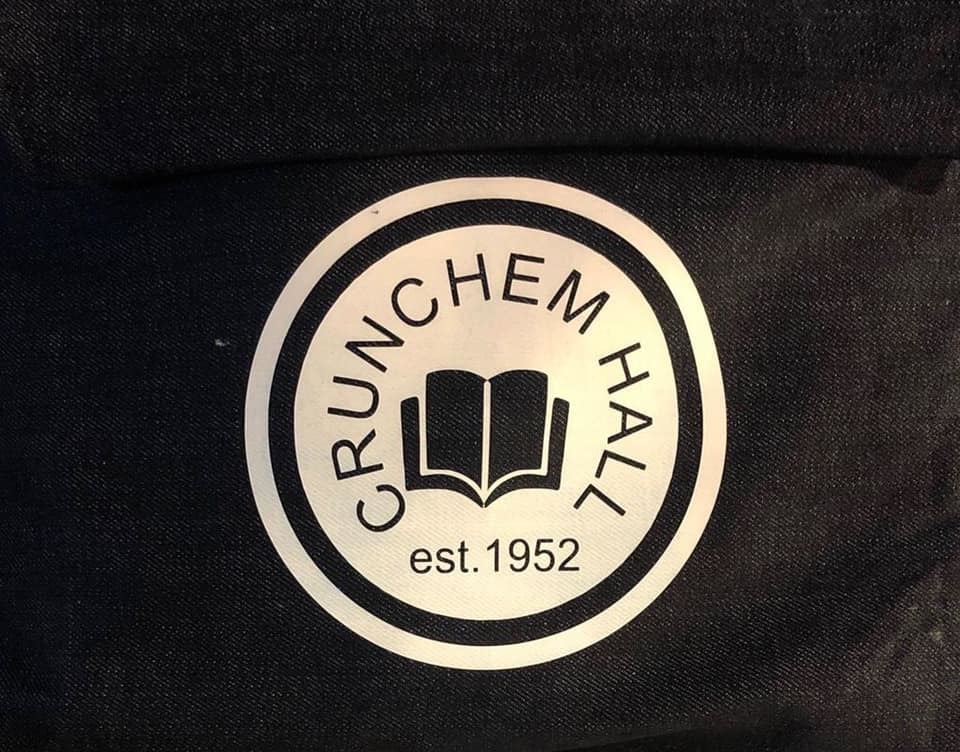 Due to the inclement weather, (potential flooding & tornado watch), we are CANCELLING ALL AFTER SCHOOL ACTIVITIES. All athletics, extended care & academic activities will be cancelled today 2/6. TK-12th grades must be picked up by 3:30 PM and Pre-K must be picked up by 4:30 PM.

Chapel Introductions: TK Morrison is dedicated to sharing the love of Jesus to His beautiful creation. TK loves to lead worship on the keyboard & preach inspirational messages that provoke hearts towards Jesus. He will graduate from NCCU in May then pursue a masters in Seminary.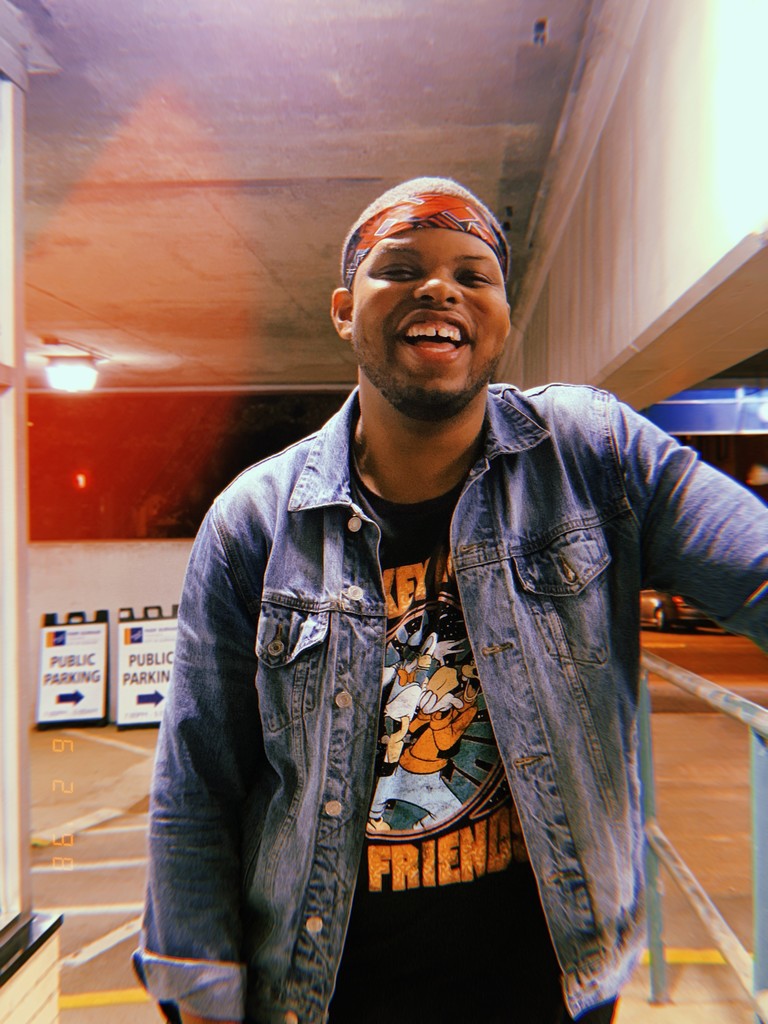 Monday Sports Report is here! Conference play-offs begin today. Be on the lookout for more details. #CCAEagles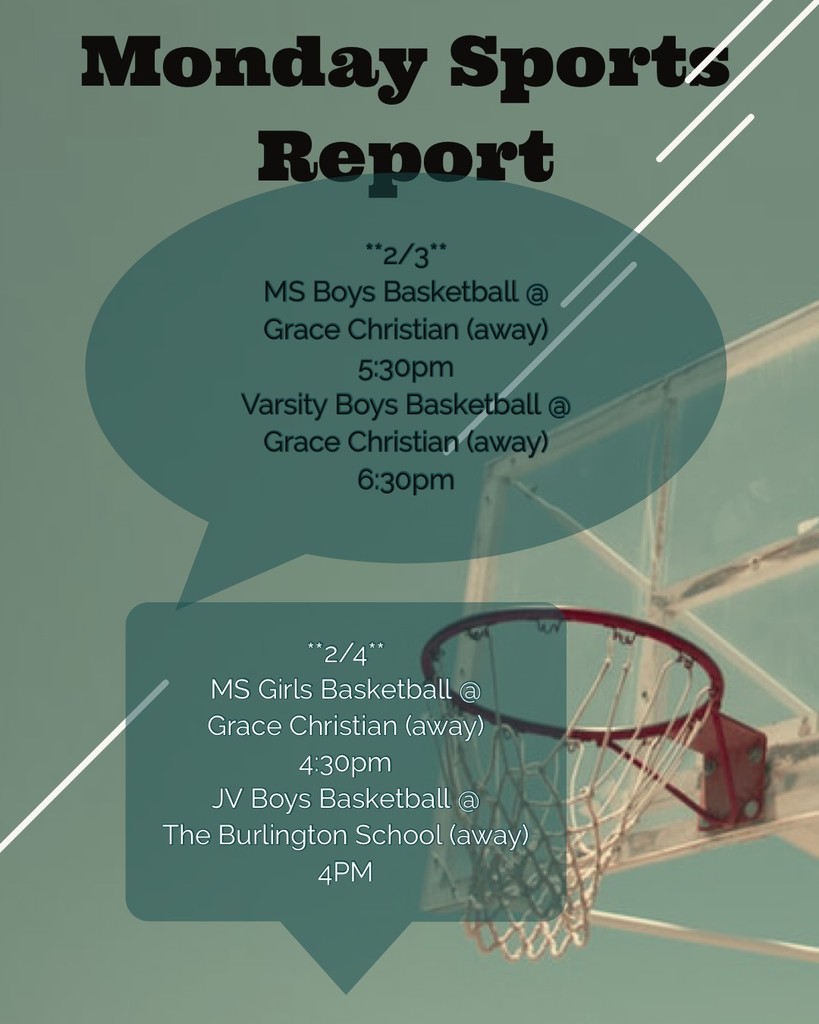 A representative from UNC-Greensboro will be on campus Thursday (1/30) at 9:30 AM. All interested high school students are invited to drop in.

Countdown for re-enrollment is on! Friday, February 14th is the last day to get a discounted rate. #CressetChristianAcademy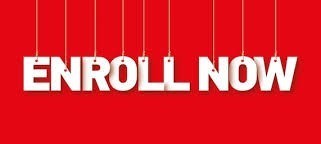 It's all fun & games with elderly in the Lower School as they celebrate 100th Day of School!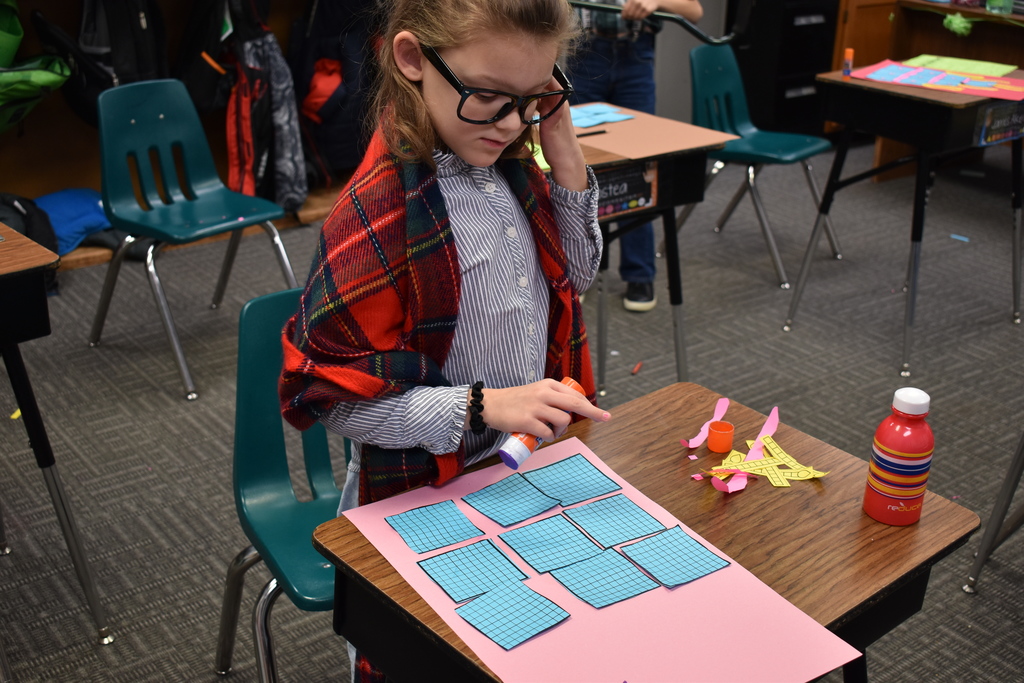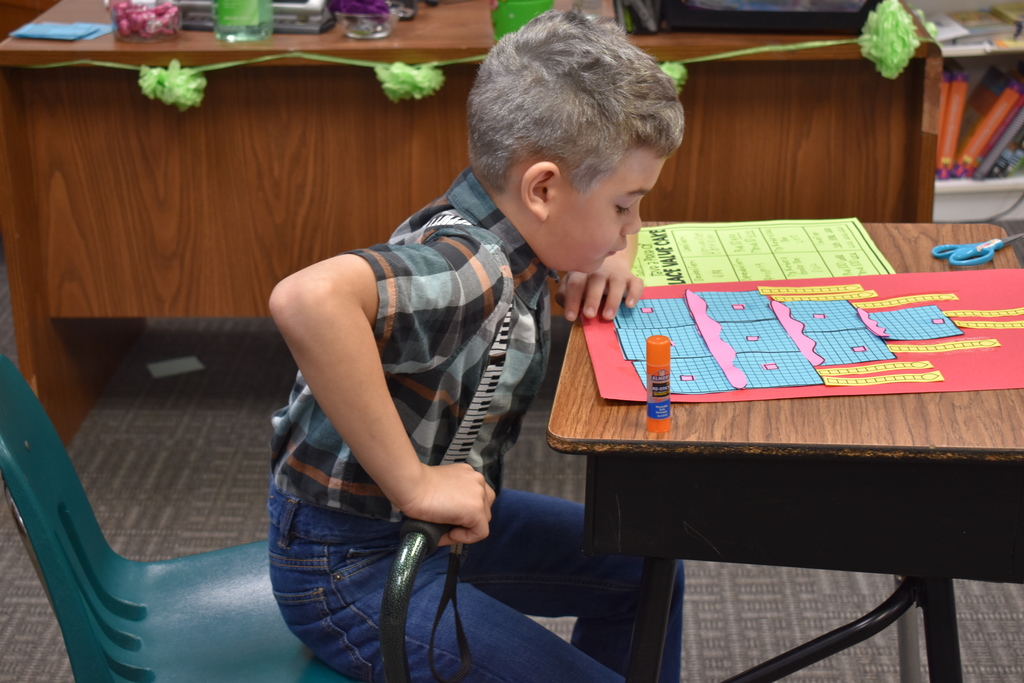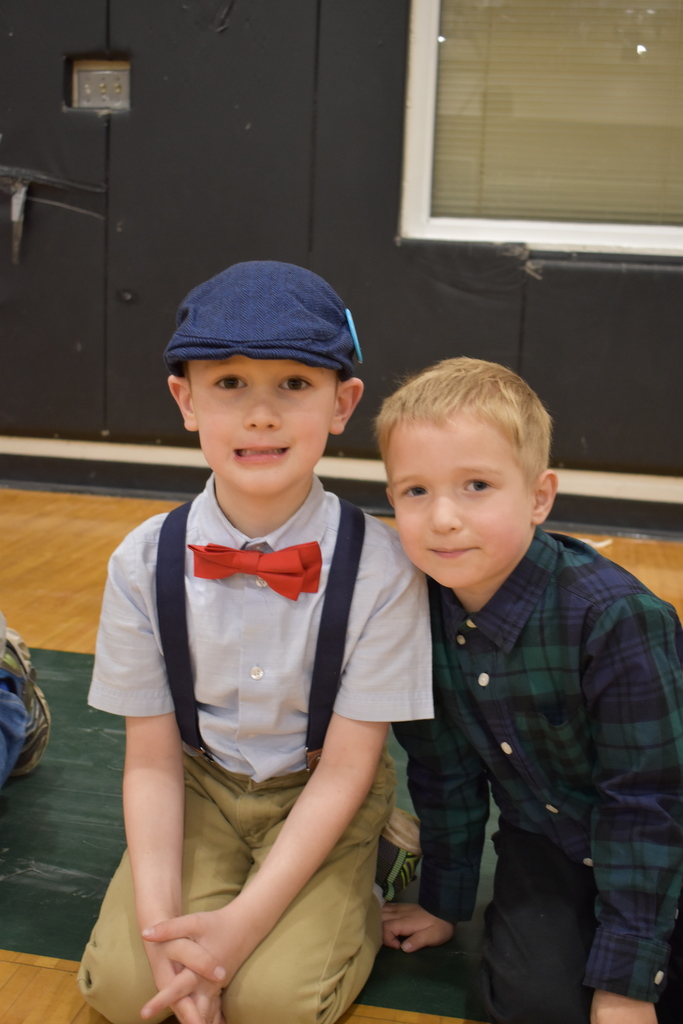 Cresset Eagles' weekly sports schedule. Come support our Middle School teams tonight against Neuse Christian! #CCAEagles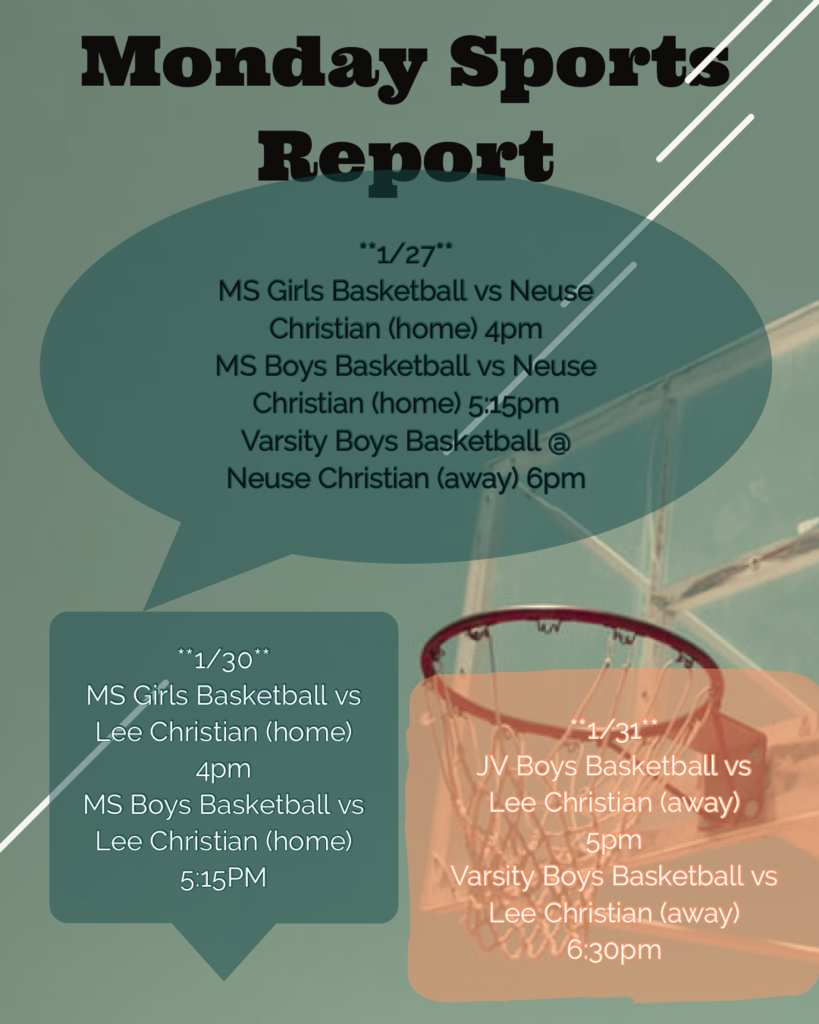 Cresset family and friends, we wish to share our gratitude for the work and service of Mrs. Erika White. She has blessed all with her faith, passion and love for the children and staff of the Pre-Kindergarten. Words cannot begin to express our thankfulness and well wishes.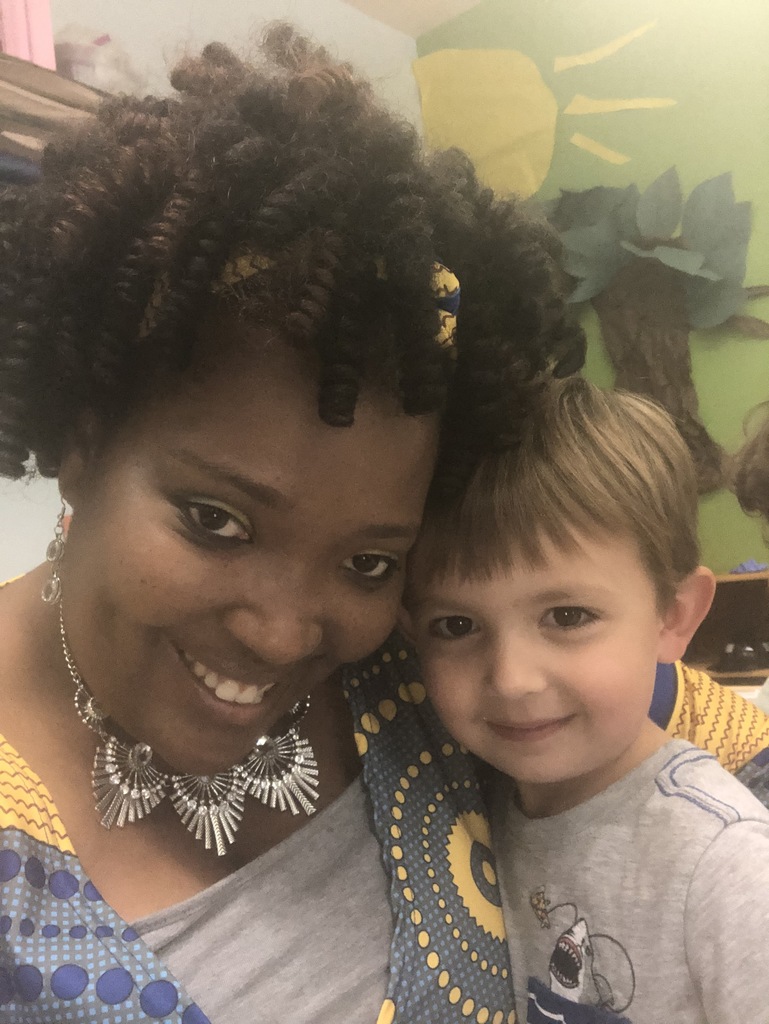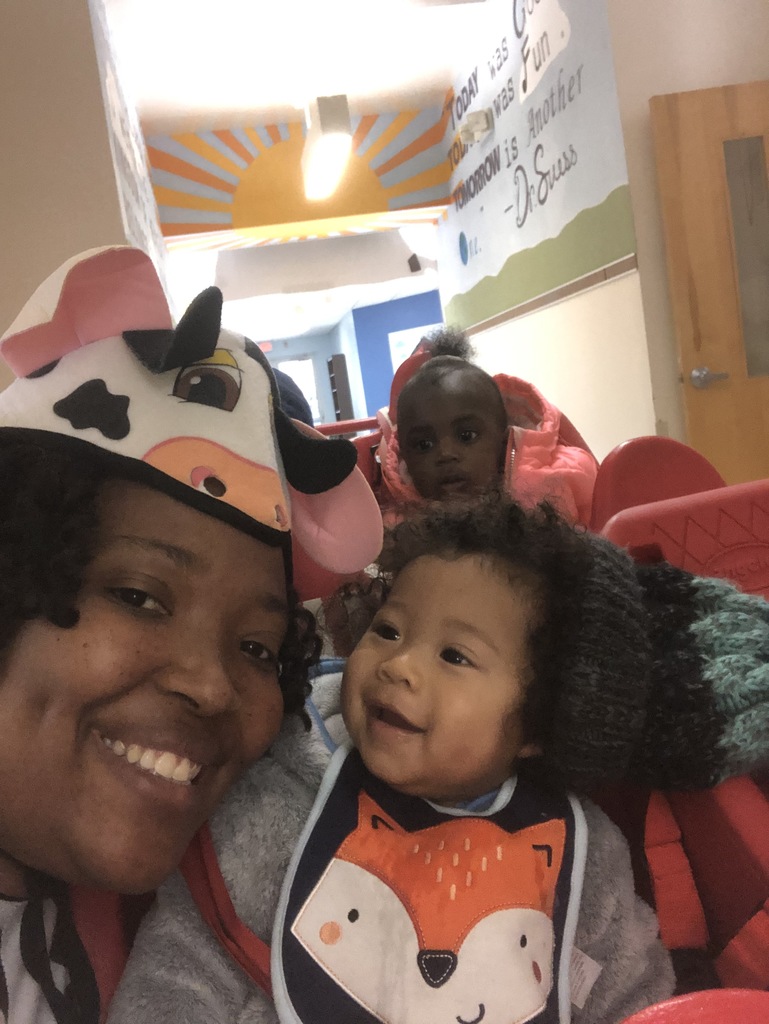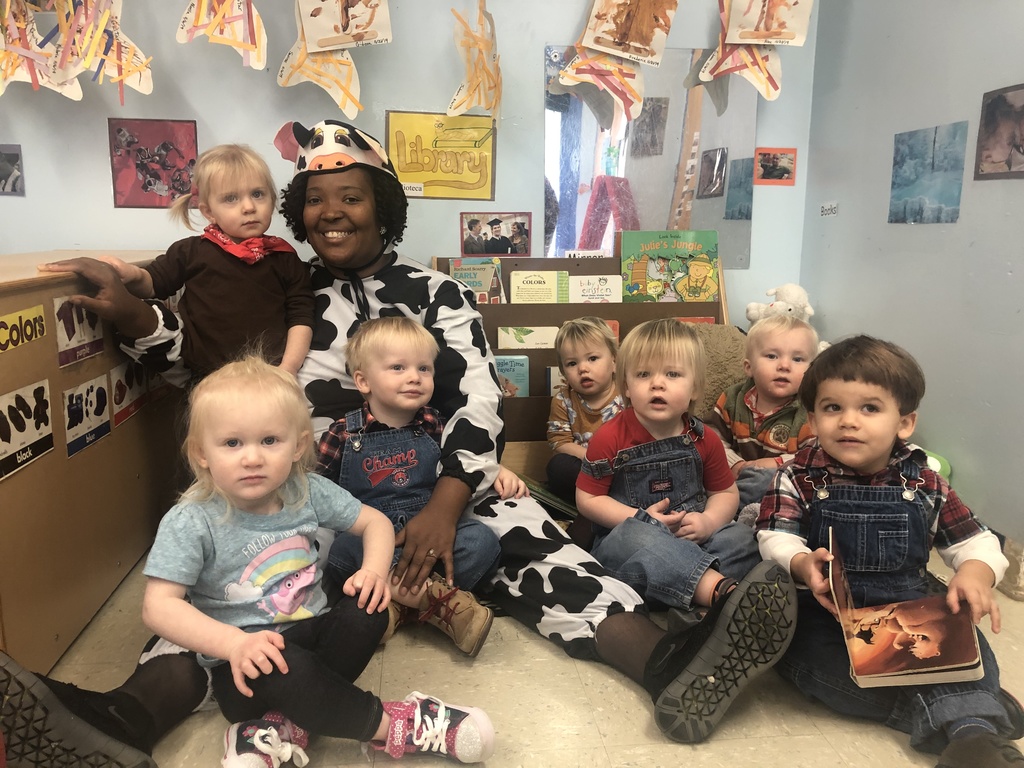 ACT Preparation classes are being offered Thursday and Friday from 1:30 to 3:15 PM. A mock test will be administered on Saturday. No cost to students!

Join us on January 11 from 7-9PM for a celebration of Cresset Theater! Tickets available until Wed, January 8, at 12PM at
www.cressetevents.org
.

NRCA would like to congratulate Natalie Stevens, class of 2014, for being named the 2019 Mid-Carolina Conference Varsity Women's Volleyball coach of the year. Natalie is the head coach at Cresset Christian, who will be playing in the 1A State Championship on October 26 at NRCA. Natalie played on NRCA's Varsity team for four years as a Libero/DS. The team was back-to-back conference champions during her time at NRCA.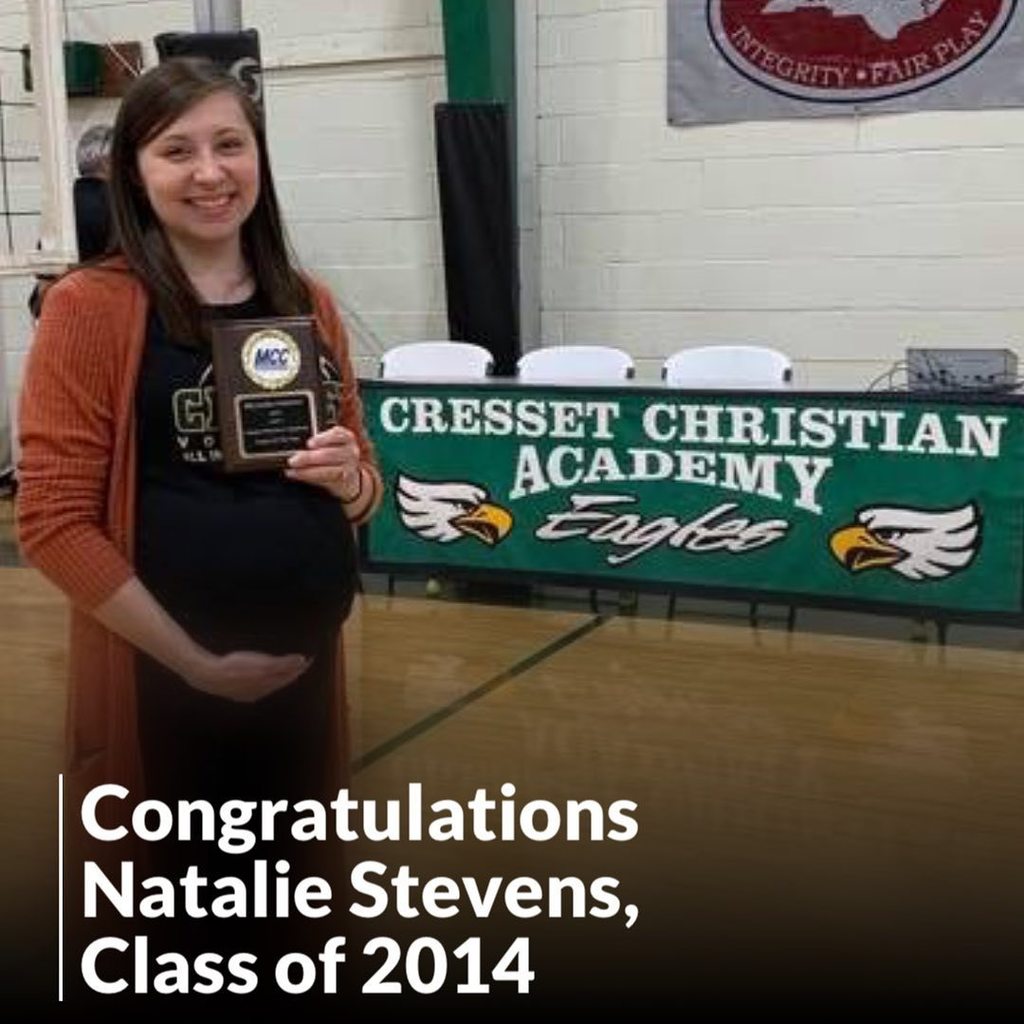 Congratulations to our Varsity Volleyball Girls for being runner-ups in the NCISAA State Championship. We are so proud of their hard work and determination this year!