Cresset proudly accepts students from all over the world! We have hosted students from countries such as China, South Korea, Kenya, Guatemala, England, Vietnam, Chile, Ukraine, and many more.
We encourage international students interested in attending Cresset to look through the additional material below and apply through our regular application process on our Admissions page.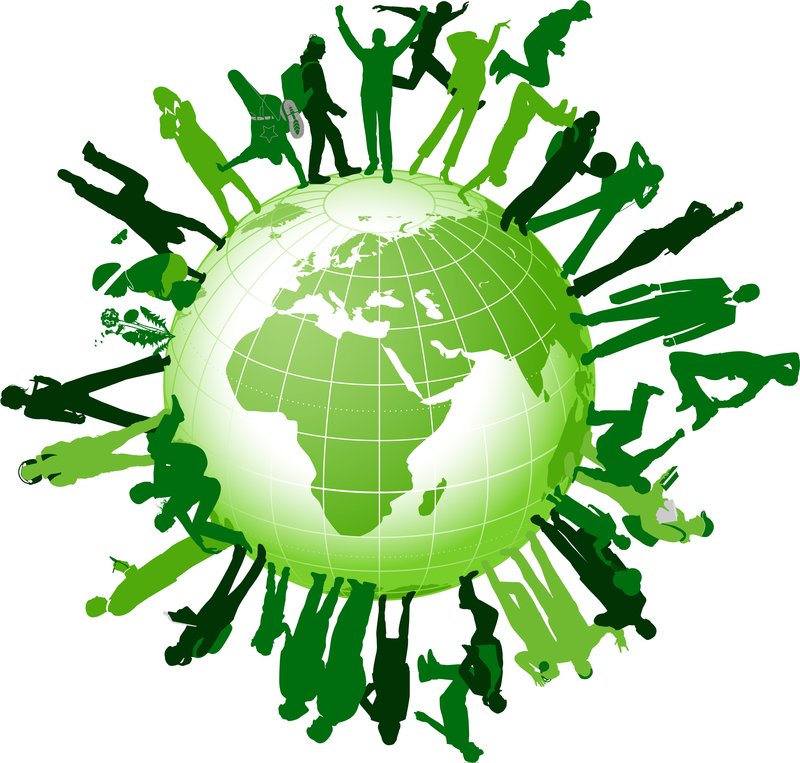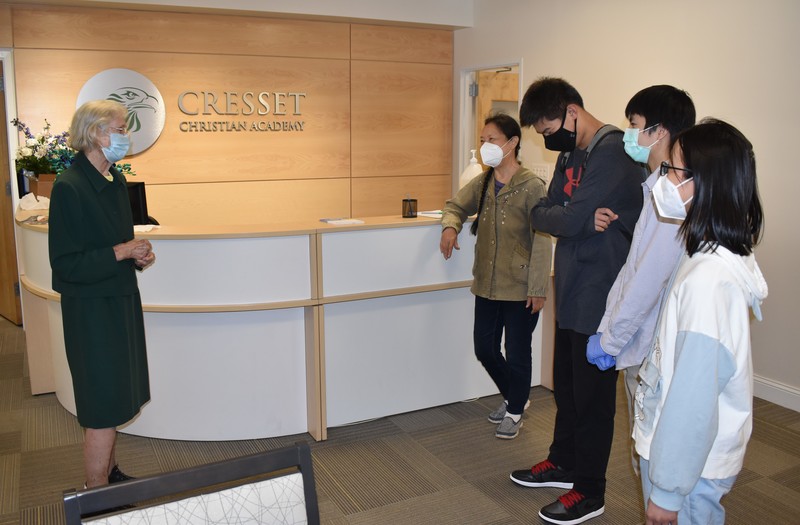 JOIN US
Families of International students or their sponsors should contact Mrs. Katie Cameron if they are interested in attending Cresset. Our full immersion English environment, small class sizes and diverse faculty are experienced working with the International community.
International Admissions
Katie Cameron
Phone: (919) 354-8000
Email: admissions@cressetchristian.org