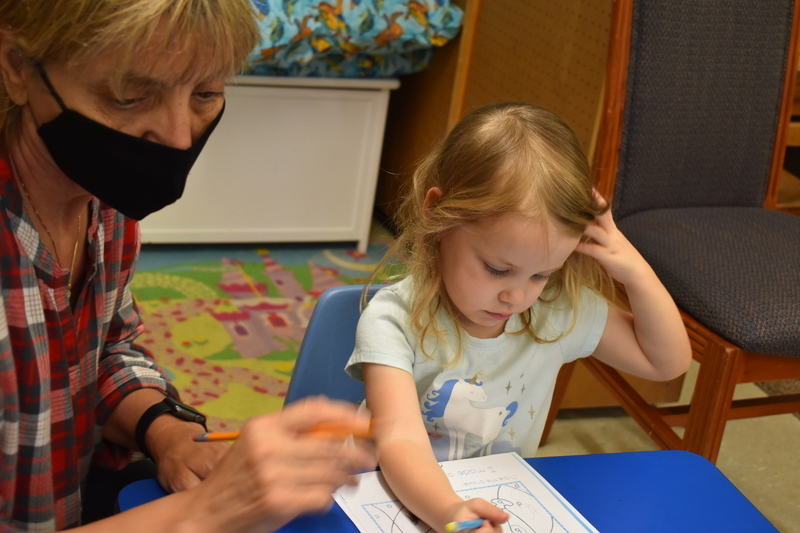 Why Cresset?
As Kingdom educators, Cresset staff have the opportunity to educate the whole child, academically, physically, spiritually, and socially (Luke 2:52). Our goal is to provide academic excellence with a biblical worldview. We approach education with God at the center of all we do. Students benefit from being in a loving and caring environment with a staff dedicated to the education of the whole child. Classroom teachers and administration work to create a rich instructional environment that teaches a child not only how to make a living, but more importantly, how to make a life. This holistic approach is the "Cresset Difference."
If you are interested in working in a dynamic Christian environment that seeks to integrate the principles of Kingdom education to reach the heart, soul and mind of students, send your resume to the Head of School, Mr. Randy Taylor.
Full-time Benefits
Health insurance

Retirement benefits options

10-month work calendar (K-12)

Tuition Discounts

Collegial Atmosphere
Teaching and Administrative Staff
Service and Support Staff
ALL SCHOOL POSITIONS
EMPLOYMENT GUIDELINES
Please send resumes and cover letter to Cresset's Head of School, Mr. Randy Taylor.

All candidates exhibit a deep faith that aligns with Cresset's Christian values.

All candidates align with Cresset's Vision, Mission, Core Values, and Expected Student Outcomes.

K-12 teaching positions require a minimum of a Bachelor's Degree.
ADMINISTRATIVE POSITIONS
Middle School Lead

Guidance Counselor

Please contact Cresset's Head of School, Mr. Randy Taylor, if interested.
PRESCHOOL POSITIONS - APPLY NOW!
Pre-Kindergarten Lead Teacher (Full-time w/benefits)

Pre-Kindergarten Lead Teacher (Part-time)

Pre-Kindergarten Substitute Teacher (as needed)

Send resumes to Mrs. Sheila Hill.
UPPER SCHOOL (GRADES 6-12)
Science

Math

English

Music (K-12)

Keyboarding/Computer

Please contact Cresset's Head of School, Mr. Randy Taylor, and Upper School Principle, Dr. Kimi Smith, if interested.
LOWER SCHOOL POSITIONS (K-5)
SUBSTITUTE TEACHERS
Qualified candidates are needed to serve as substitute teachers on an as-needed basis.

Must complete staff application and background check.

Candidate should be familiar with school settings.

Candidate has a deep faith that aligns with Christian values and Cresset's vision and mission.

Substitute teachers are needed for Preschool, Lower School, and Upper School.

Please contact Mr. Randy Taylor if interested.
ATHLETICS
SERVICE POSITIONS
FOOD SERVICES