RATIONALE
The teaching of science involves both a historical and empirical approach. Students are introduced to major scientific discoveries associated with the subdomain being taught. Along with the historical, students are encouraged to participate in hands-on labs and practices designed to encourage critical thinking associated with experimental design, data collection, data analysis, and argumentation.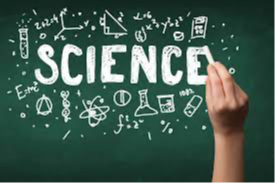 COURSES
SCIENCE 6
LIFE SCIENCE
EARTH SCIENCE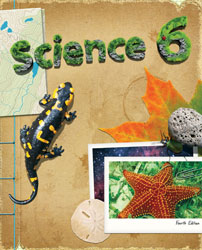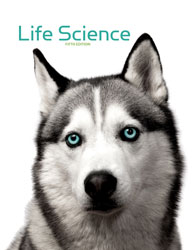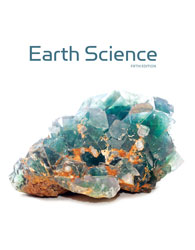 Developing science skills is a focus of 6th grade science. Students will take a hard look at the world that God created, and how the field of science is a tool to not only solve the mysteries of the universe but to better know and understand our Creator. Content learning will reveal the world at the cellular level, investigate matter and energy, explore astronomy, study heredity, and learn about human biology with investigations into the nervous system and the immune system. Educational materials includes exciting, but manageable science experiments and science projects.

The study of life incorporates a seemingly limitless subject. 7th Grade science surveys the structures and functions of living things such as plants, animals, and human beings. Lab activities and challenging questions help students think like a scientist and see life from a biblical perspective.
Earth Science is an expanding study that moves from the Earth's lithosphere to the rest of the universe. Students will build critical thinking skills as they learn major theories in follow them through to the basest conclusions. Throughout the course, they will be guided by scientific principles and taught to use a Biblical lens. Ultimately coming to a better understanding of their Creator and a greater appreciation of His creation.