General Information
Cresset Christian Academy Preschool operates with a twelve-month calendar. Please reach out to Brian Worley if you have admissions questions or to Katie Cameron to schedule a tour of the preschool.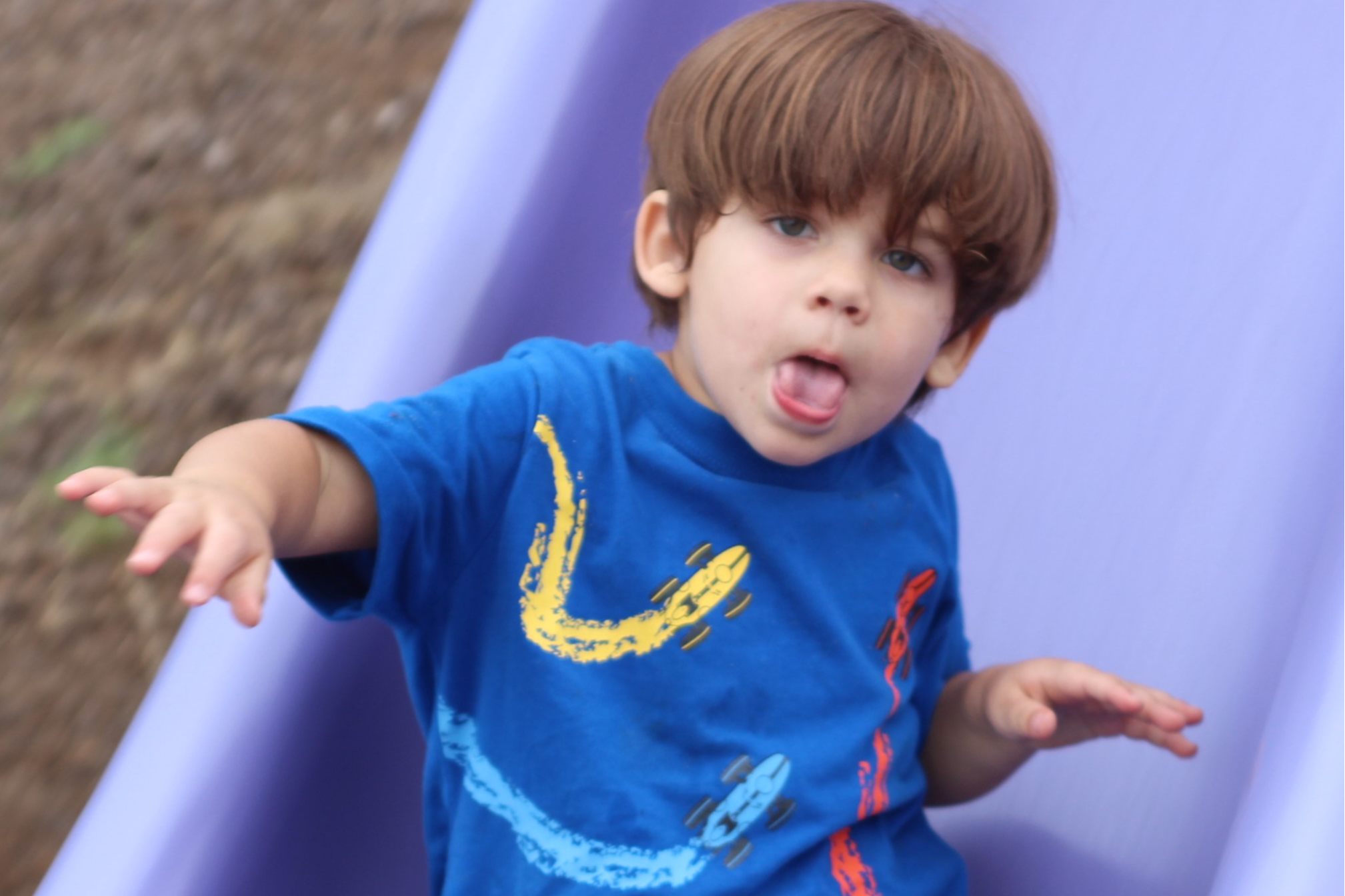 Cresset's Preschool provides low ratios to ensure each child gets loving attention. Our services include full-day child care and developmentally appropriate curriculum and instruction provided by accredited teachers and assistants. Staff are focused on the beginning tools of literacy with three and four-year old students striving for meaningful literacy benchmarks. These include:
Understanding that print carries a message.

Forming clear sentences.

Identifying letters and making some letter-sound matches.

Letting questions boost vocabulary.

Helping them learn phonics with sounds.

Showing them how to grasp the ABCs.

Make learning to read fun.

Making attempts to read and write.

Identifying familiar signs and labels.

Participating in rhyming games.
The Cresset Christian Academy Preschool is a 4-star program dedicated to nurturing and loving each child individually from infancy (six weeks) through age four. Student academic and psychomotor development is built into daily routines by our credentialed staff.
Social Development
The Preschool places an emphasis on values development, encouraging social interaction and treating all with dignity and respect.
From our youngest to oldest, a focus is placed on physical skills such as coordinated movement and dexterity with the hands. Both fine and gross motor skills, including the use of precision instruments, tools, and walking are a consistent focus.
Students ages one to four receive all meals and snacks through the program. Each meal is designed to meet needed nutritional requirements for each child.
2023 TUITION RATES (January-December)
| Preschool | 2023 (Yearly) | |
| --- | --- | --- |
| PK 0 (Infants) | $13,440 | |
| PK Wobblers | $13,300 | |
| PK 1 (12 mo - 2 yrs) | $12,835 | |
| PK 2 (2yrs - 3 yrs) | $12,775 | |
| PK 3 (3 yrs - 4yrs) | $12,595 | |
| PK 4 ( 4 yrs) | $11,140 | |