At Cresset Christian Academy, our goal is to partner with the HOME to nurture the heart and cultivate the MIND of each student. We have designed our admissions process to help us aid families in the decision-making process.
ACADEMY TOUR
We offer private tours. Please contact our admissions department to set up a time to visit, speak with administration, and collect more information.
PRESCHOOL
Families interested in the preschool program should contact Mrs. Sheila Hill by email at preschool@cressetchristian.org or phone (919) 354-8004.
Begin your online application. A non-refundable application fee of $100 is required with each application.
SUBMIT SUPPLEMENTAL PAPERWORK
Once an application is submitted, supplemental paperwork may begin.
REQUIREMENTS FOR INFANTS – 12TH GRADE
Birth Certificate

Immunization Record

Physical Form
ADDITIONAL REQUIREMENTS FOR 1ST – 5TH GRADE
Teacher Recommendation (1)
ADDITIONAL REQUIREMENTS FOR 6TH – 12TH GRADE
Teacher Recommendations (3)

New Student Interview Form
All accepted applicants will receive an email indicating their acceptance and necessary next steps. At this time, applicants will submit the final piece of paperwork through our online school management system, FACTS/RenWeb. Completing the enrollment packet reserves the student's spot for the 2023-2024 school year.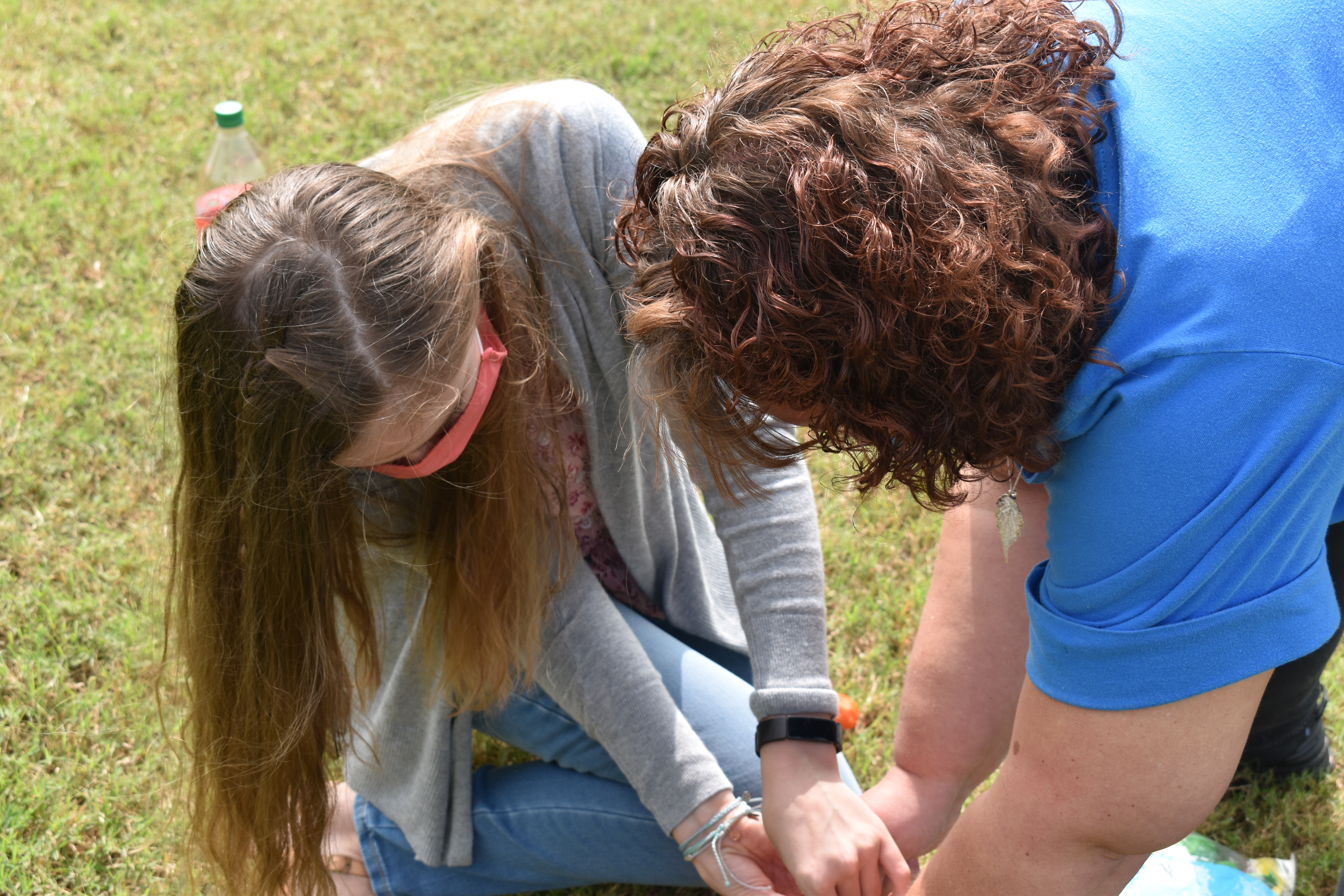 ACADEMIC YEAR 2023-24
Limited Space is available. All current year applicants will be accepted on a first-come, first-served basis.

Applicants are expected to complete the full admissions process including the online application, supplemental paperwork submissions, and family interview before acceptance.

Families who start the application will be considered based on order of start. Once all current applicants have enrolled, wait-listed applicants will be notified.
ACADEMIC YEAR 2023-24
January 2023 - Online Application available for 2023-24 applicants (current enrollees)

February 2023 - Online enrollment available for new 2023-24 applicants (new enrollees).