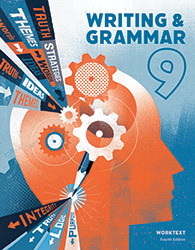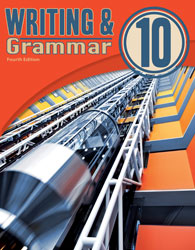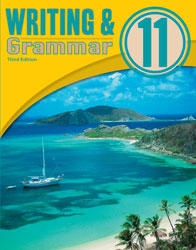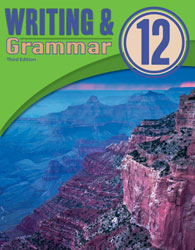 COURSES
Writing & Grammar (9-12)
British Literature
American Literature
OTHER:
Dual Enrollment Courses (DTCC)
Helps students become effective communicators through systematic grammar instruction and direct application in speaking and writing. The course integrates grammar and writing together helping students connect skills to their writing. Biblical worldview themes and questions help students learn to apply a biblical view of identity, logic, integrity, and judgment to intentional communication. The course uses thematic units to give students a variety of mentor texts that guide them in composing small and large writing assignments in various genres.
BRITISH LITERATURE
This course is designed to overview British literary history from the early Anglo-Saxon period to 20th century literature. Students will study elements of literature in close textual analysis with some introduction to critical theory. Through discussion, lecture, individual and group work, students will explore how British literary canon has shaped current-day society.
AMERICAN LITERATURE
American Literature focuses on the cultural and historical events and ideas influencing each literary period. The instruction is structured around processing content through reading. Students will improve close-reading skills with questions during reading that focus on the three strands of study: Analyze, Read, and Evaluate.