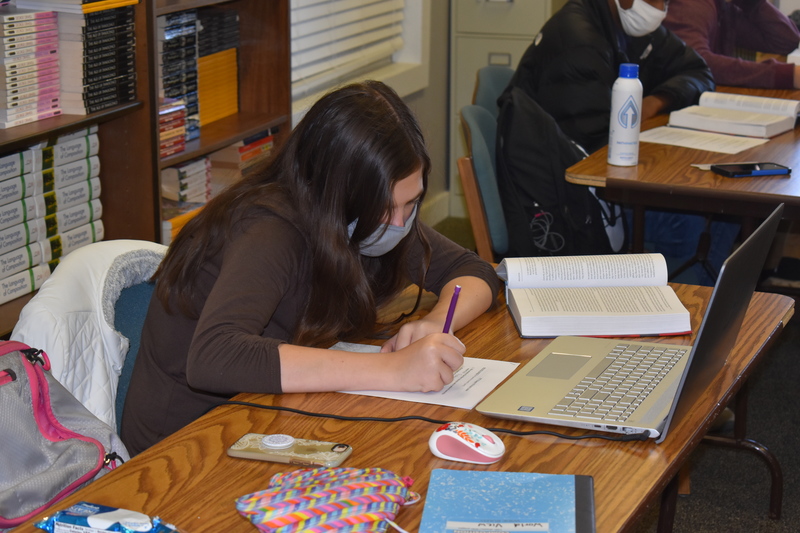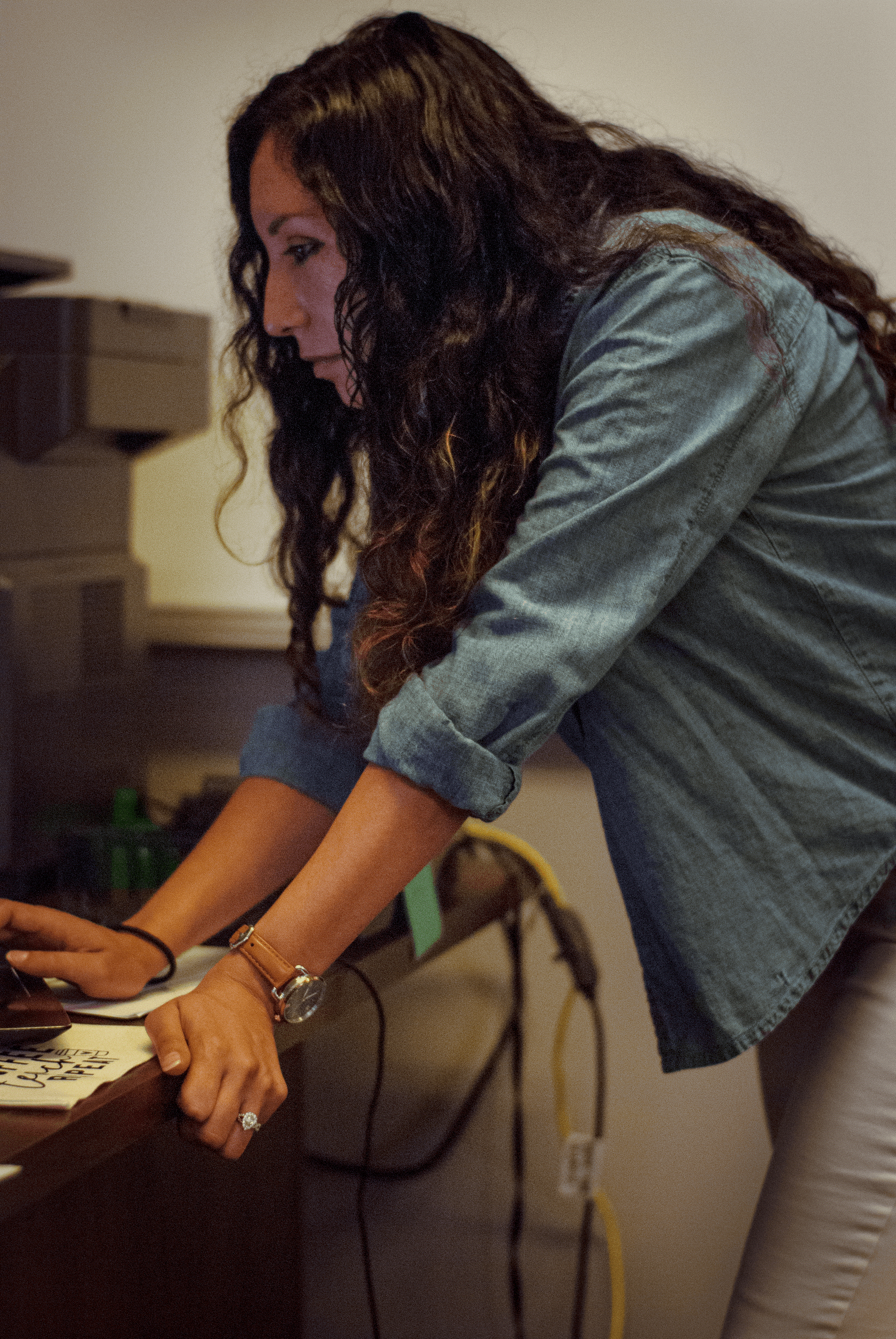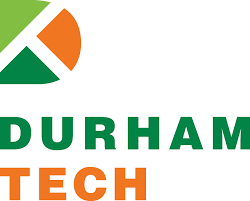 COLLEGE CREDIT ALTERNATIVE
For eligible Juniors and Seniors, Durham Technical Community College offers pathways for both High School and College credit. If your child is interested in information about Dual Enrollment, there are information sessions available on the Durham Technical Community College Campus. Click the Dual Enrollment Information link to register for one of the offered information sessions. Cresset will work with students to help them plot a course towards graduation and receiving college credit through the Career and College Promise offer.
DUAL ENROLLMENT ELIGIBILITY REQUIREMENTS
Eligible Juniors and Seniors are invited to participate in Dual Enrollment through Durham Technical Community College. Eligible students earn dual high school and college credits.
Be a high school junior or senior

Have a 2.8 or higher unweighted high school GPA OR demonstrate college readiness in reading, writing and math on a state-approved assessment (SAT, PSAT, ACT, Pre-ACT, NCDAP, RISE placement test, AP, IB, Cambridge International Examination)
GRADES 9-12
Cresset graduates are encouraged to recognize that life has purpose and that to fulfill that purpose requires knowledge, cultural awareness, and collegiality. Based on the foundation that all truth is part of a larger whole, students are encouraged to investigate, challenge and defend their ideas. Cresset's High School curriculum places an emphasis on higher order thinking with students encouraged to analyze and apply knowledge through evidence-based practices.
Over the four years of high school, students will be given opportunity to learn a variety of disciplines through core classes, as well as actively participate in athletics and arts. Our course offerings are designed to prepare students for attendance at four-year post-secondary institutions. Our goal is to give students opportunities to grow and to identify ways that they may effectively apply their time and talents beyond their educational endeavors.
Through academics, extracurricular activities, an emphasis on service and regular chapel services, students are challenged to struggle with meaning and to mature in preparation for life.
| Period | Start | End |
| --- | --- | --- |
| Homeroom | 7:50 | 8:00 |
| 1 | 8:05 | 8:55 |
| 2 | 9:00 | 9:50 |
| 3 | 9:55 | 10:45 |
| 4 | 10:50 | 11:40 |
| Lunch | 11:45 | 12:30 |
| 5 | 12:35 | 1:25 |
| 6 | 1:30 | 2:20 |
| 7 | 2:25 | 3:15 |
| Chapel | Wed. | 11:45 - 12:30 |
| Lunch | Wed. | 10:50 -11:10 |