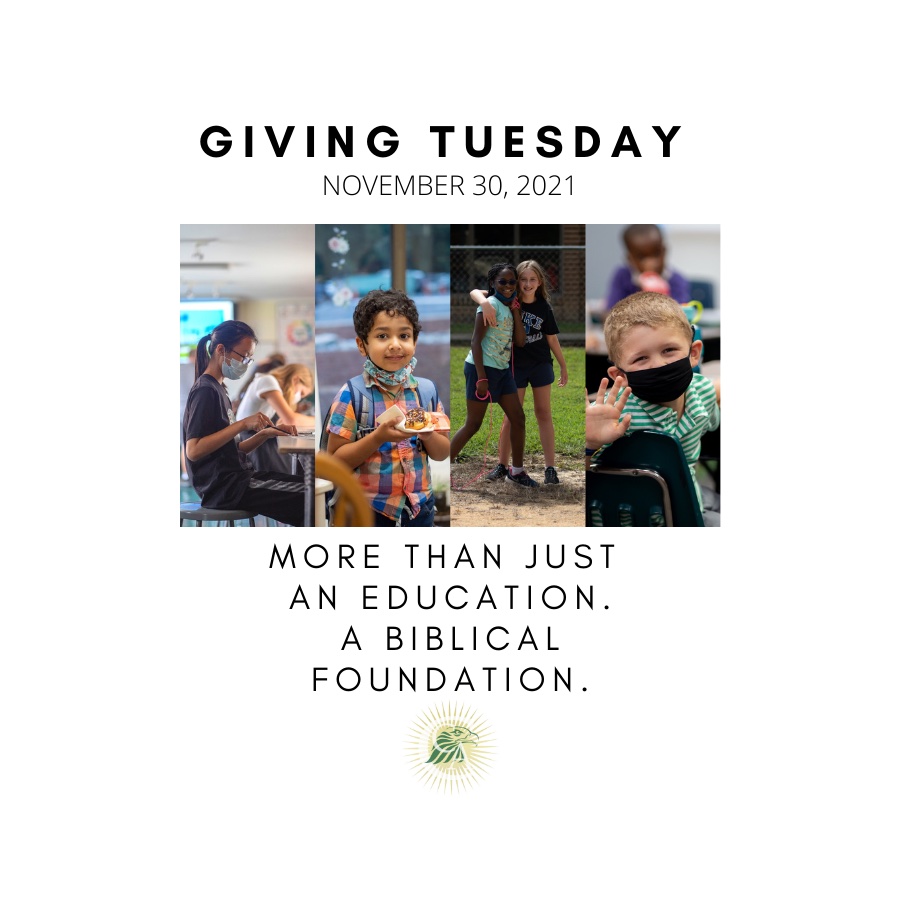 The Stronger Together Pledge Program continues through key events and opportunities.
On Tuesday, November 30th, 2021 continue your support of our pledge program through Giving Tuesday. Partner with us in our dedication to meaningful outcomes for each student. Our core values (Christlike Character, Academic Rigor, Worldview Development, Interpersonal Growth) coupled with our distinctives (Academics, Arts, Athletics, Apologetics), make Cresset Christian Academy a place where growth occurs.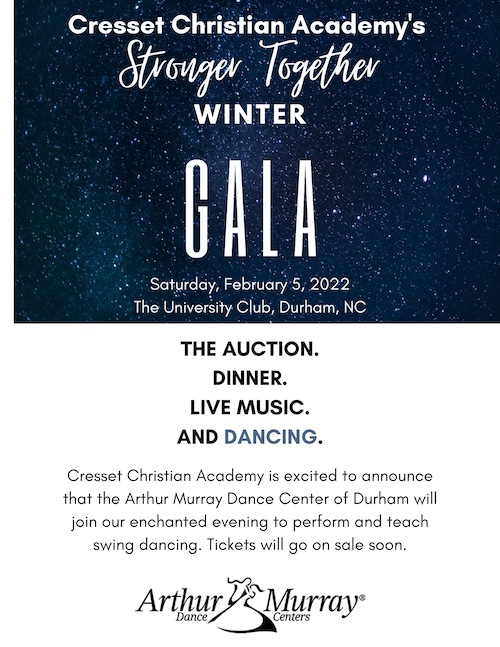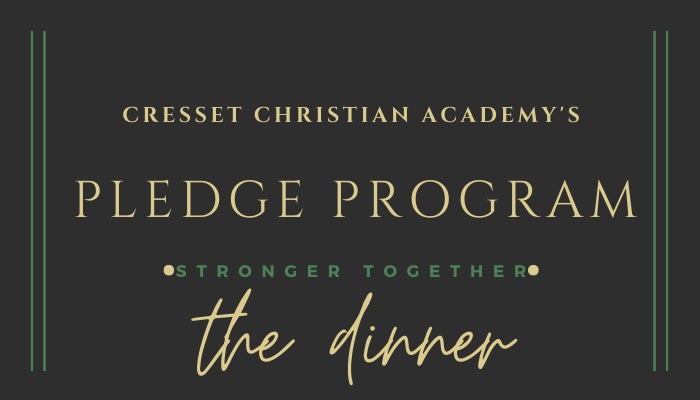 Stronger Together was a limited ticket event sponsored by the Refectory Cafe and was a time to celebrate the Cresset community while supporting its mission. Guests heard student testimonies, and learn about the inaugural pledge program. The dinner was held on Wednesday, October 20th from 6:30 to 8:30 PM. Tickets are $50/seat. Please RSVP by October 13th to Kelly Cooley (kcooley@cressetchristian.org).