Due to staffing, we are planning a partial resumption of performance arts in the Spring of 2021. This resumption includes audience seating for live performances at designated venues.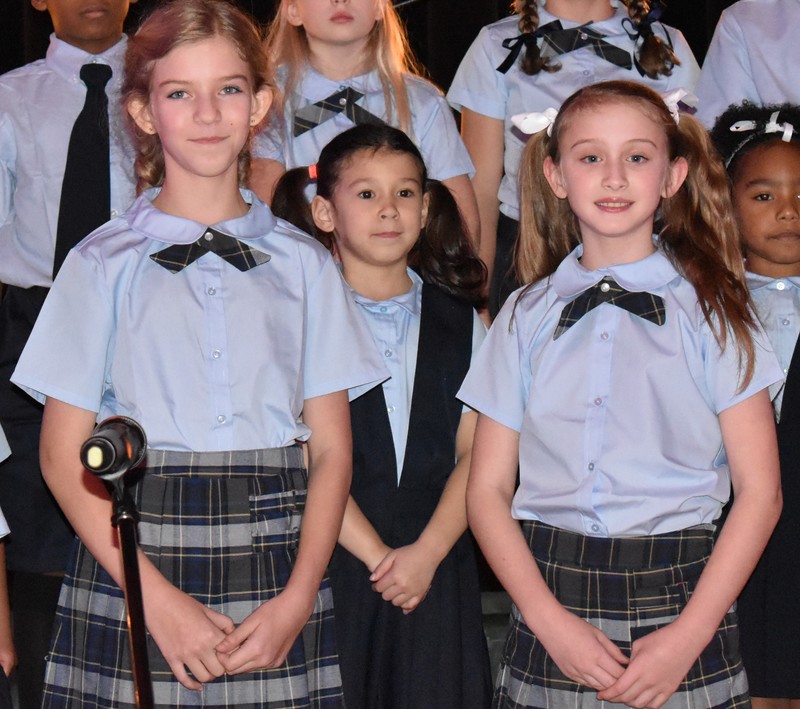 SPRING PLAY - Grades 6-12 (TBD)
UPPER SCHOOL PLAY
Spring 2021 - Middle and high school students audition for roles and volunteer for behind the scenes support. The play, normally produced in the Fall, will be produced in the Spring of 2021. Tentative dates and location are Burning Coal Theater on April 1st and 2nd.
ALL SCHOOL MUSICAL (Will resume in Spring of 2023)
During the school year, auditions are held to assign parts in the All school musical. From four year olds to high school Seniors, the Cresset community comes together for two weekends of entertainment that include two nights of dinner (Thursday performances), advanced and walk-in seating.
Fall

2019 - A Simpler Time
2017 - Alice in Wonderland
2015 - Life In Three Acts
2014 - Pinocchio
2013 - Life in Three Acts
2012 - Willa Wonka, Jr.
2001 - Wizard of Oz
1987 - The Saga of Dead Dog Gulch
Spring

2020 - Matilda
2019 - Cinderella
2018 - Little Mermaid, Jr.
2016 - Lion King, Jr.
2014 - Arsenic & Old Lace
2013 - Oliver
1994 - Fiddler on the Roof
1988 - Nickelodeon