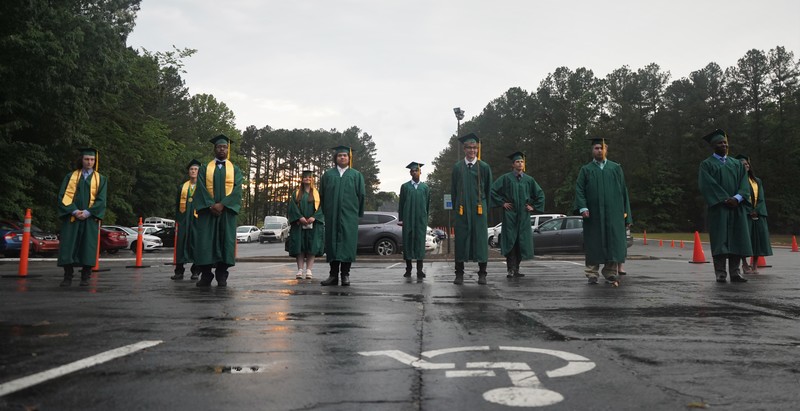 Congratulations Class of 2021!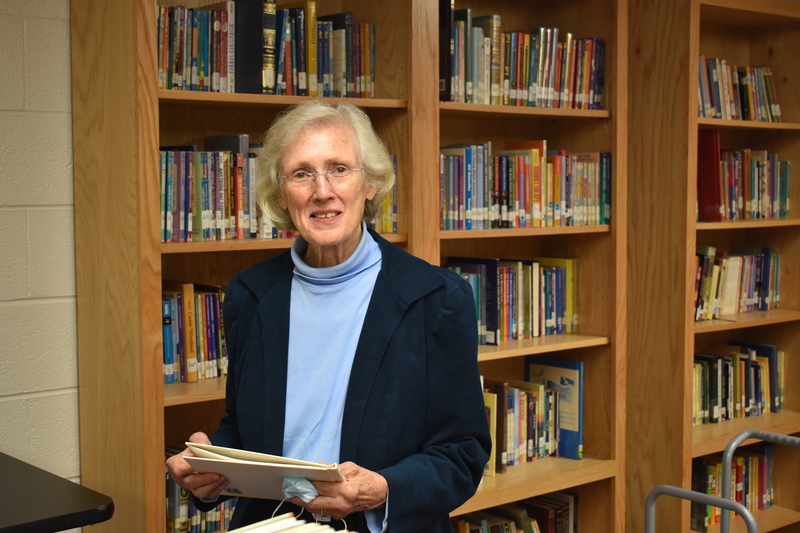 ALUMNI
Cresset Christian Academy Alumni are an important part of the continuing success at our Academy. Alumni have an opportunity to manifest the values and spirit of Cresset through their lives and careers. At Cresset, we are so proud of our graduates and value them as they impact our world for Christ. We want to nurture those relationships and keep them connected and involved at Cresset. It is our desire to work together with our Alumni to advance Cresset's mission, to equip each student to be a light for Jesus Christ by fostering the student's spiritual gifts and talents, by developing academic skills necessary for college preparation, and by encouraging social and personal growth.
This page is dedicated to our Cresset Alumni. Please let us know if there are any other services you'd like to see on this site. Stop in for a visit on campus or drop us a line. We look forward to catching up with you and all God is doing in your life.
STAY IN TOUCH
We want to let you know of upcoming events, please email us at alumni@cressetchristian.org. We would love to hear from you!
If there are any prayer requests you have or anything you would like us to know about, please indicate that in the your email. We respect your privacy, so anything you tell us about will be kept confidential.
If there is something exciting going on in your life, we would love to celebrate with you by posting it on our Facebook page.