Cresset Christian Academy Alumni are an important part of the continuing success at our Academy. Alumni have an opportunity to manifest the values and spirit of Cresset through their lives and careers. At Cresset, we are so proud of our graduates and value them as they impact our world for Christ. We want to nurture those relationships and keep them connected and involved at Cresset. It is our desire to work together with our Alumni to advance Cresset's mission, to equip each student to be a light for Jesus Christ by fostering the student's spiritual gifts and talents, by developing academic skills necessary for college preparation, and by encouraging social and personal growth.
This page is dedicated to our Cresset Alumni. Please let us know if there are any other services you'd like to see on this site. Stop in for a visit on campus or drop us a line. We look forward to catching up with you and all God is doing in your life.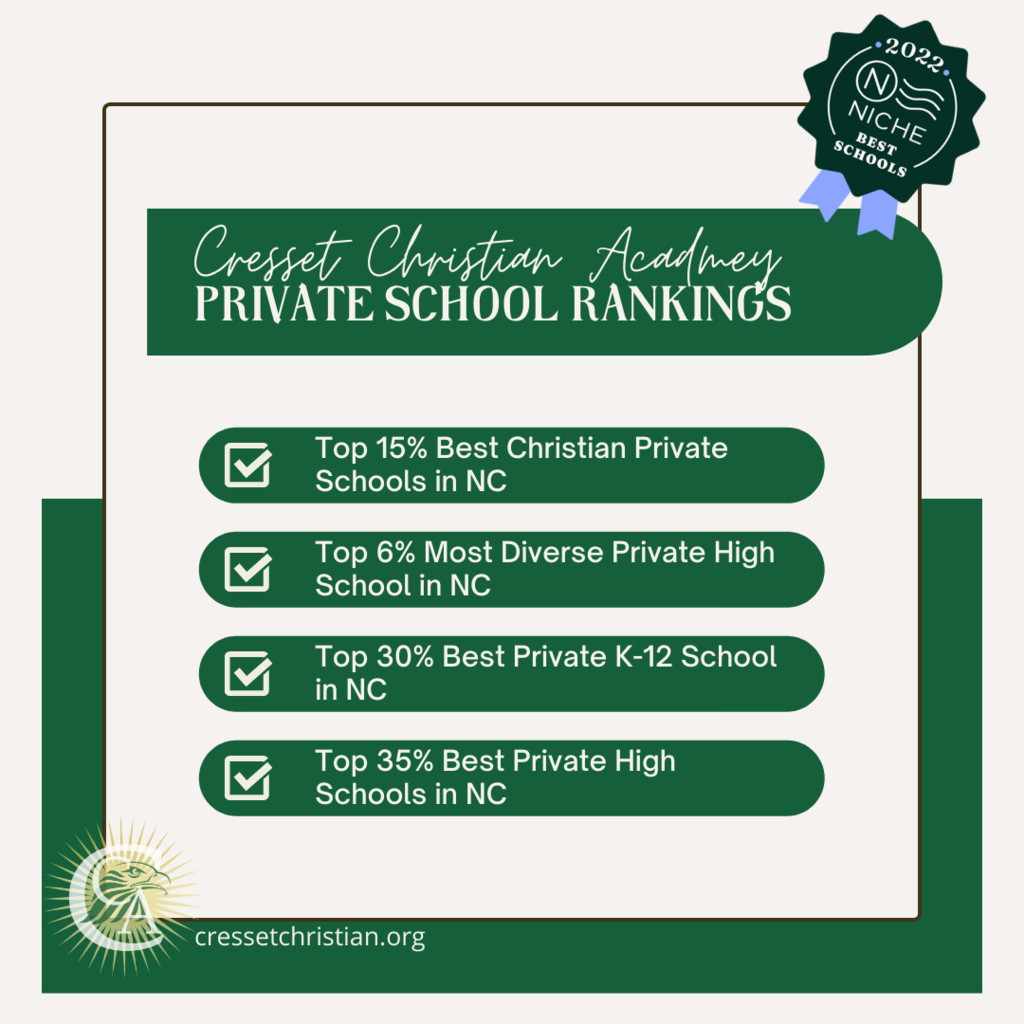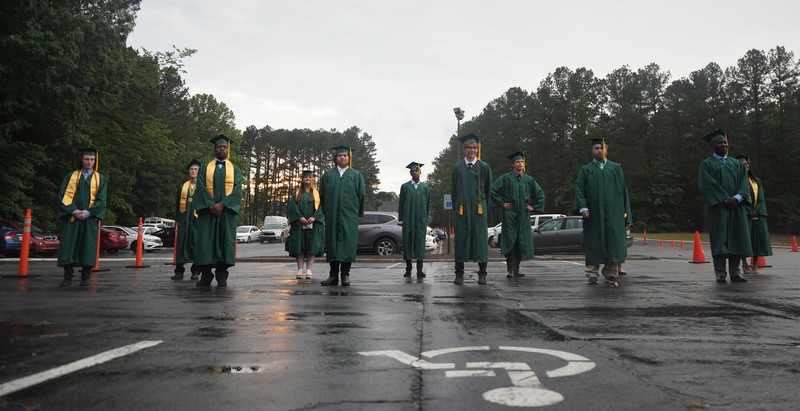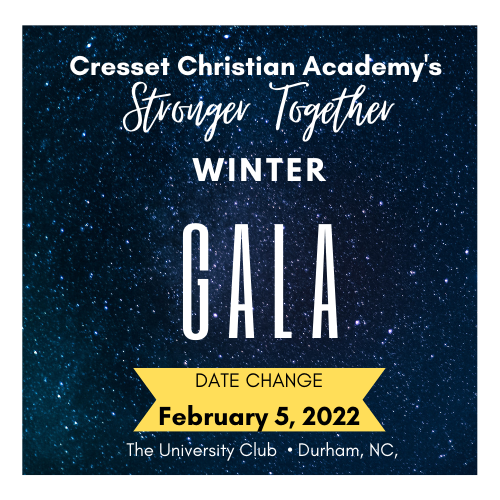 When: On Saturday, February 5th
Where: University Club (Durham, NC)
Cost: $100/seat
What: Dinner, Music, Silent Auction
In continuation of the "Stronger Together" Annual Fund Drive, join us for an enjoyable evening with families and friends of Cresset Christian Academy.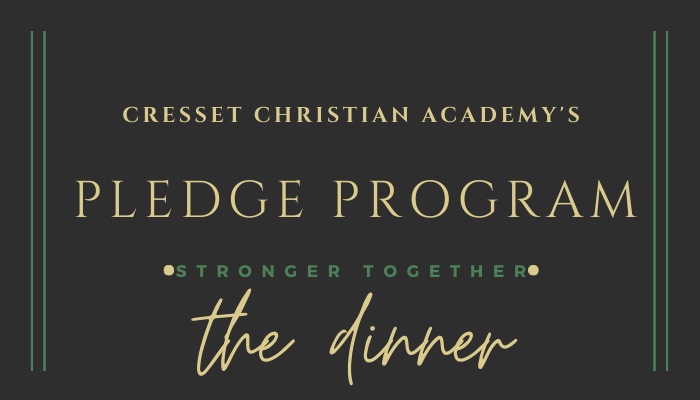 The "Stronger Together Dinner" was a limited ticket event sponsored by the Refectory Cafe and a time to celebrate the Cresset community while supporting its mission. Guests heard student testimonies and learned about the inaugural pledge program. The dinner was held on Wednesday, October 20th from 6:30 to 8:30 PM. Tickets sold at $50/seat.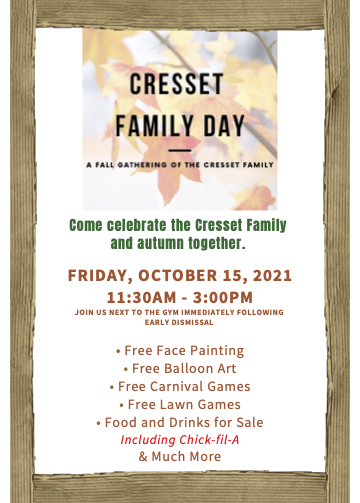 Cresset Family Day
Cresset Family Day occurred on Friday, October 15th. The day was filled with laughter, music, fun, games and activities that brought families and friends together. A warm day under the sun on the grounds made for a great day. It was good to have the community together.