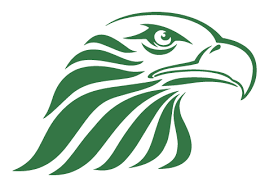 Academy Oversight Committee (AOC)
Cresset Christian Academy's AOC bears responsibility for the well-being of the school. The AOC has three main areas of responsibility:
Establishes the school's objectives and oversees the achievement of those objectives.
Appointment of Head of School
Board delegates all administrative functions to the Head of School.
Amy Oland (Chair)

Lorraine Angell-Humphery (Vice Chair)

Kim Colley

Stephen Eckel

Jeremy Clark

Mackenzie Cottrell