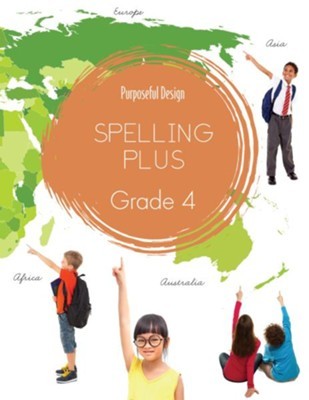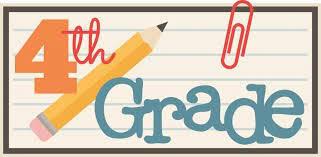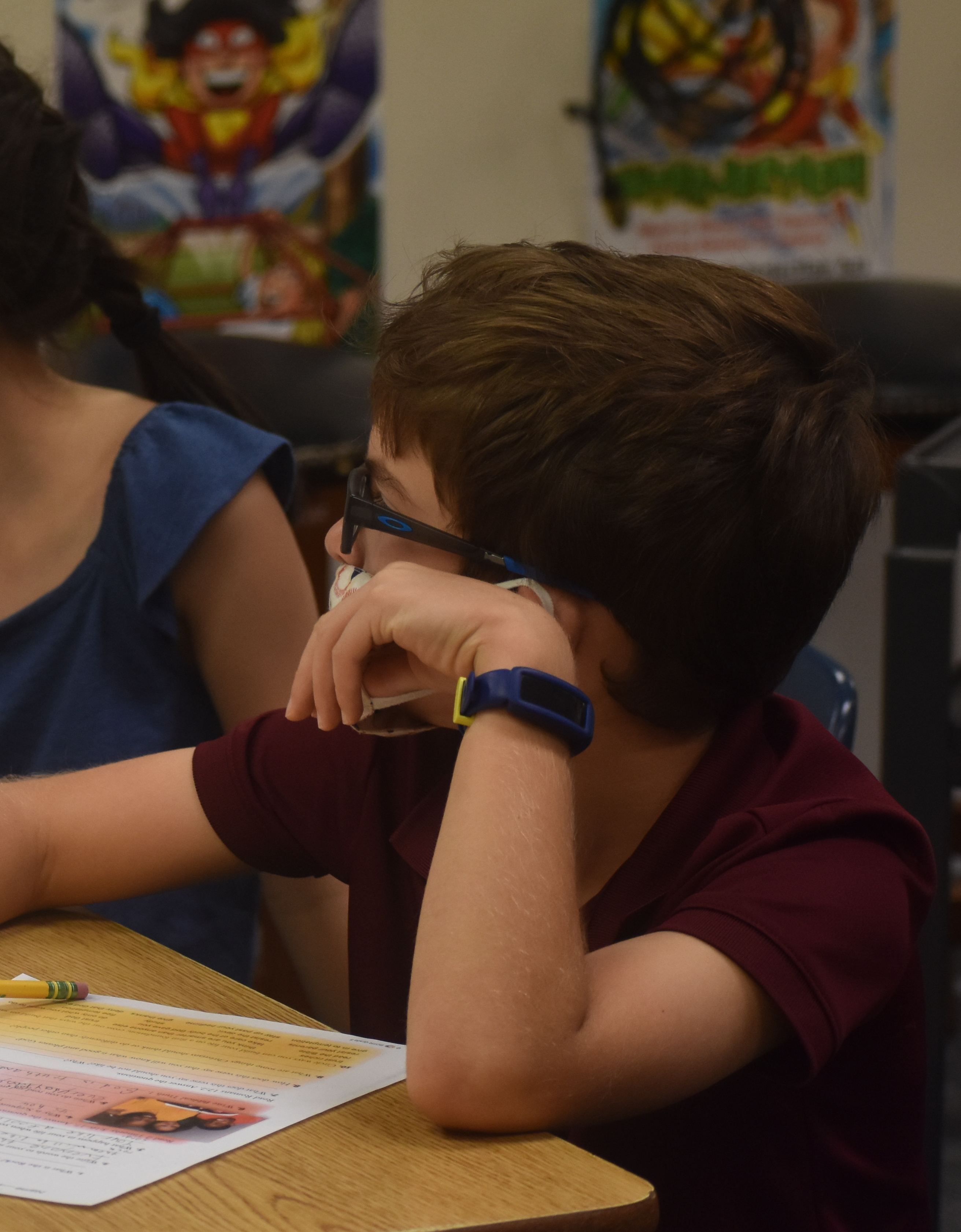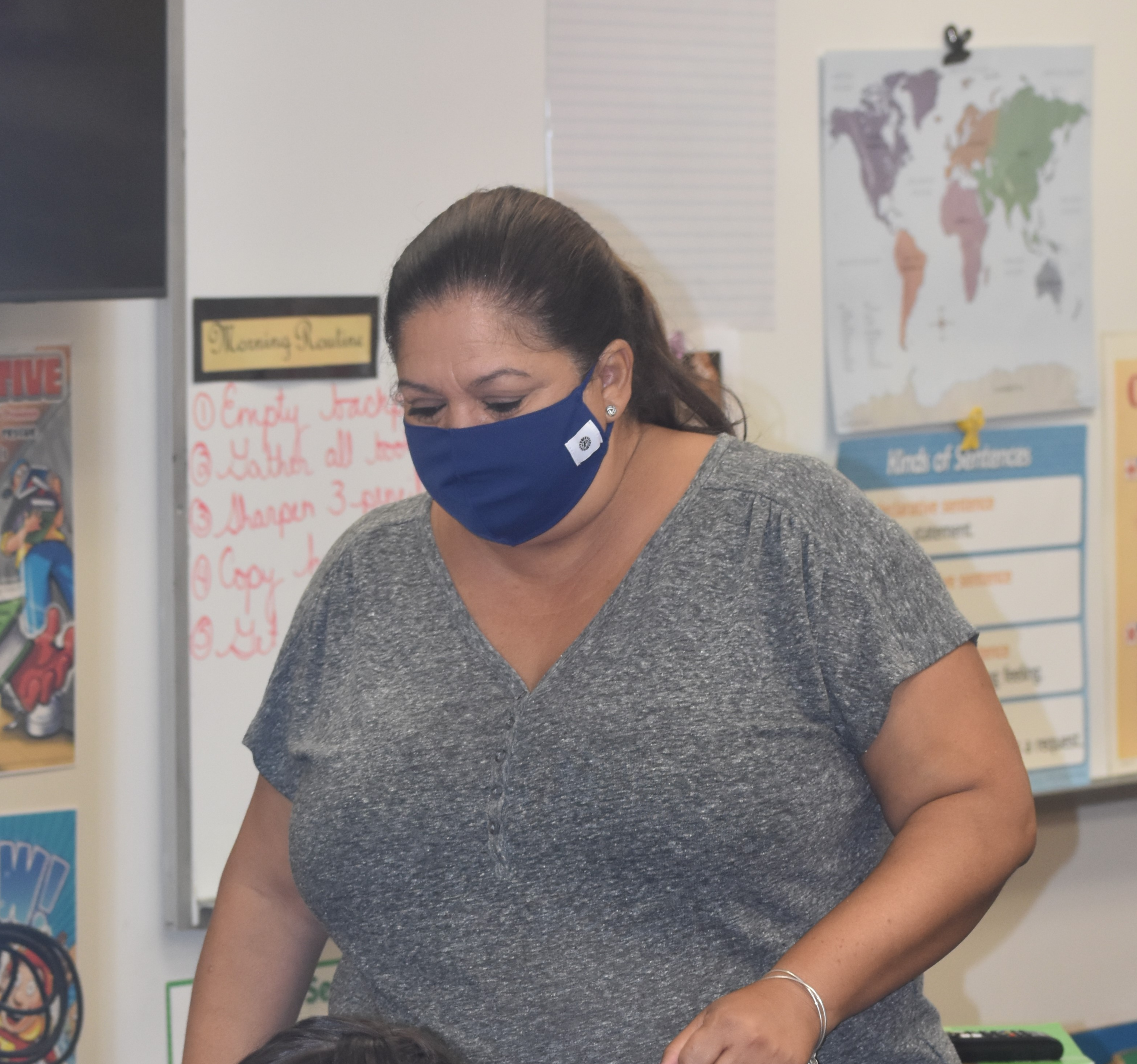 Academic and Social Goals
A key social and academic goal is the encouragement of independent in learning, a reduction in teacher scaffolding, and the development of the foundation for lifelong, self-starting learners.
In fourth grade, students work to deepen their skills to prepare them for middle school. Development and growth center on an enjoyment of learning and active play. The classroom environment is designed for students to thrive because a nurturing and warm environment is generated. Academically, each student is taking a big step in their academic journey. The study of core content pushes students to think, analyze, and learn in more practical and structured ways than before.
Students learn how to think critically, make connections with new material, and embrace more complex concepts. Biblical integration aids each student's understanding of God's plan and in the development of their worldview. Students write with clarity, flow, and structure. They research, plan, revise their own work, and implement the writing process to create a research paper using guided questions.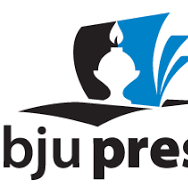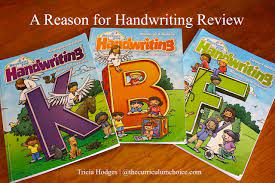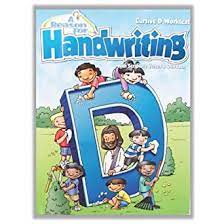 Abeka
Language

Phonics

Social Studies
BJUP
Purposeful Design (ACSI)
Summit Ministries
Handwriting