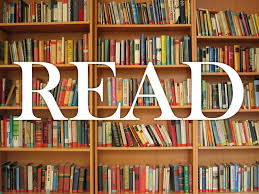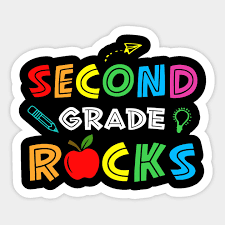 In second grade, children are preparing for their transition from lower elementary (K-2) to upper elementary (3-5). The skills that aid this transition are taught through focus, flexibility, and engaging activities.
The focus through reading is an emphasis on fluency, that leads to the development of new vocabulary and increases in reading comprehension. Flexibility involves recognition of each student, so that each one gets what they need to be read for third grade. Hands-on activities encourage engagement, making learning fun, and influencing their growth. Math will focus on being analytical. Students will know how to add, subtract and start multiplying. They will also learn how to explain the process of finding answers for basic algorithms in different ways. Math, like reading, will be flexible and engaging because of the use of games, centers, and songs to reinforce these skills.
Regardless of content, the goal of second grade will be Christ-centered learning. Students will learn subject matter associated with the Bible, social studies, science, and health. Learning will be cross-curricular (math integrated into social studies) and focus on cognitive development, comprehension, and analytical skills while keeping a focus on the changing world that we live in today.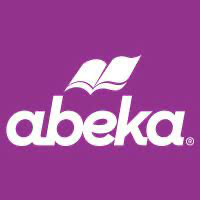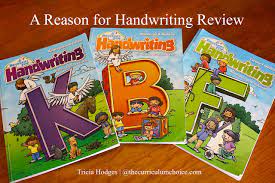 Abeka (Advanced)
Language Arts

Phonics

Reading

Social Studies
BJUP
Purposeful Design (ACSI)
Handwriting