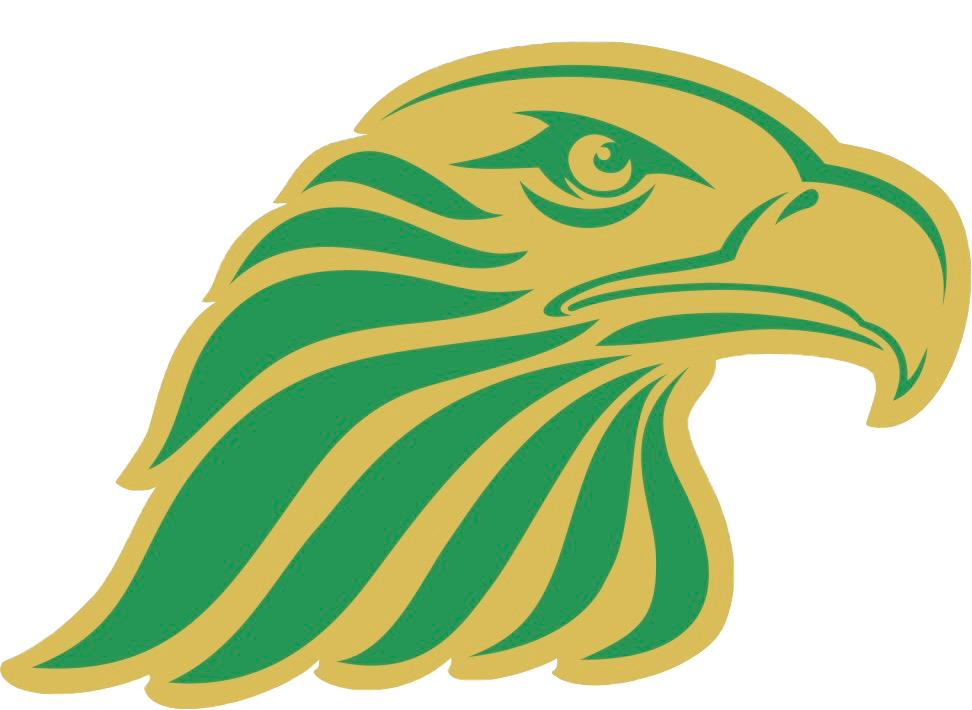 Mixed Week for the Eagles
Sam Feaver
Wednesday, March 31, 2021
Both our Middle School Girls' Soccer and Middle School Boys' Baseball teams were in action in the first half of this week, hosting MCC opponent Crossroads Christian on Monday and traveling to MCC foe Grace Christian of Sanford on Tuesday.
MS Girls' Soccer split its games, falling to Crossroads in narrow defeat but victorious against Grace. The team won resoundingly with Bella Vuelta and Mary Burkett both getting on the scoresheet in the 4-1 victory!
MS Boys' Baseball were unsuccessful in both games, but played hard and went down to the final out against Crossroads. The team played valiantly in both games and has greatly improved under the leadership of Coach Barnes!
Go Eagles!