11 month plan (Monthly for K-12)

Full Pay (3% discount)
Semester Plan

Two payments

July and December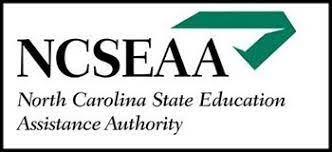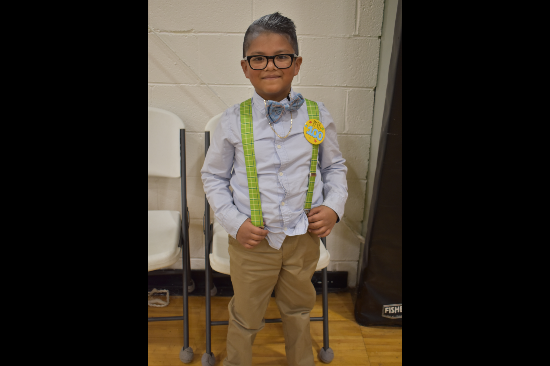 TUITION SCHEDULE
Our administrators seek to be good stewards of the lives of the children entrusted to their care. Tuition and fees are dedicated to the provision of a foundational education that develops lifelong learners. If you have any questions, please contact us.
Yearly Rate for PK4 **Includes Senior Trip
ENROLLMENT FEES**
Returning Families:
By February 26th $175; $300 after February 26th
New Families:
Enrollment 1st child is $300; all additional siblings $175/ child.
**Fees are non-refundable and due by the child's first day of school.