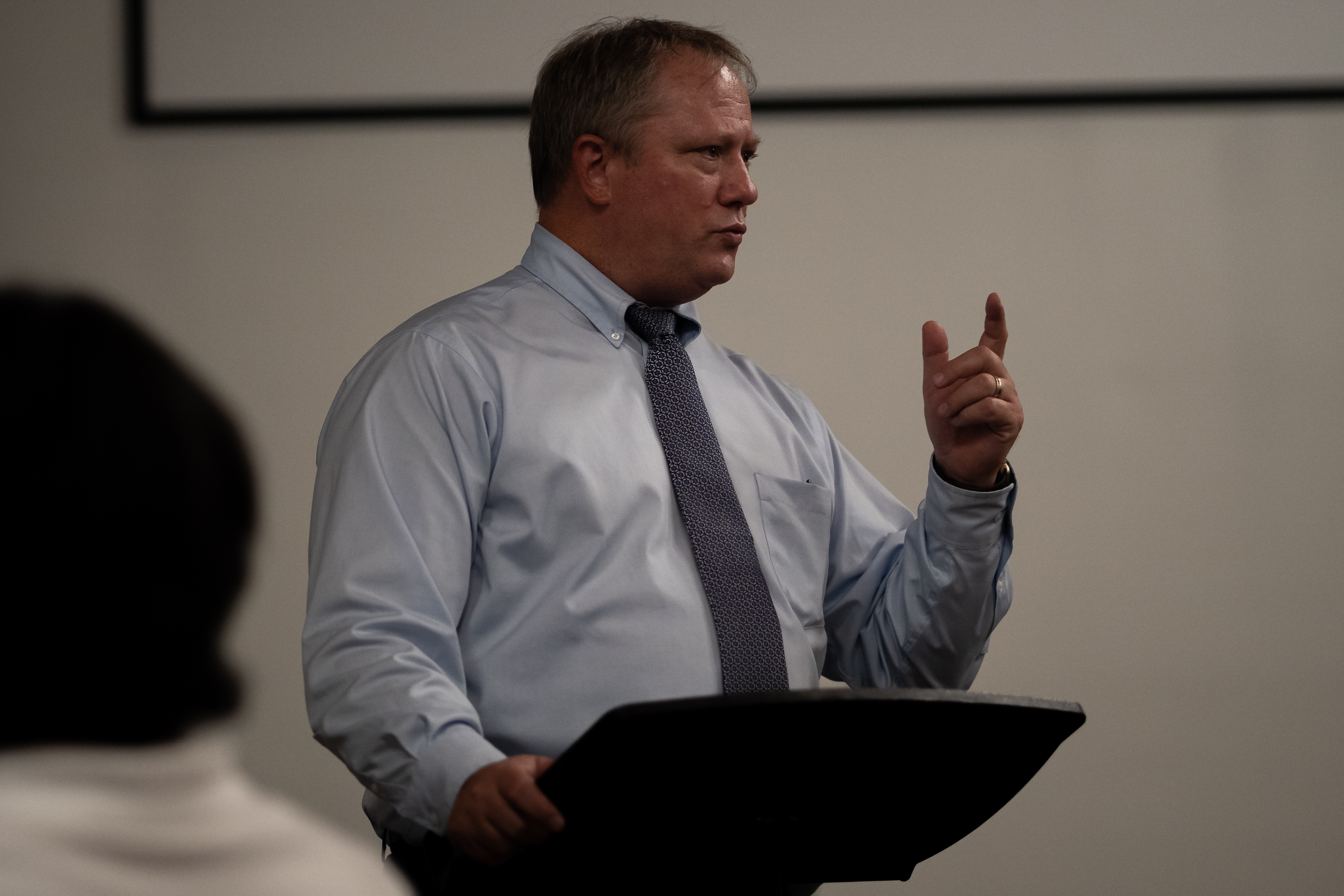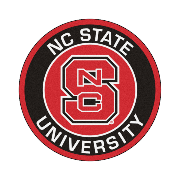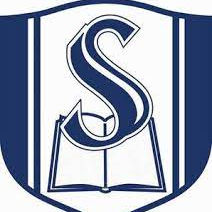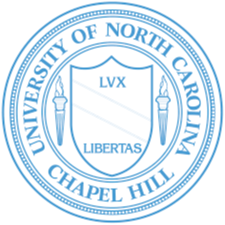 TESTIMONY
Dr. Steven Wall became a Christian in college. While working as a day camp counselor at A.E. Finley YMCA in Raleigh, NC, he heard and understood the Gospel message of salvation for the first time. Walking in fellowship with more mature believers, he learned about submitting his whole life to the Lordship of Christ by joining a local congregation, attending Bible study, and taking steps of obedience. Since those early days, his prayer has been to remain submitted to the Lordship of Christ. He attributes his growth to constant reflection upon the Bible's teachings and walking with like-minded people.
BIOPIC
Dr. Wall attended N.C. State and received his Bachelor's degree in Secondary Science Education with a second major in Zoology. He continued his education at Southeastern Baptist Theological Seminary and earned a degree in Christian School Administration. He completed his formal education training when he received his Ph.D. in Education from the University of North Carolina in Chapel Hill. He focused his doctoral work on the role of belief, experience, and epistemology in the development of teachers. Dr. Wall has also served on the mission field in Africa (Kenya), Asia (Thailand and Japan), and the Southeastern United States (Alabama, Georgia, and North Carolina)
Dr. Wall is married with two children. He met the love of his life, Carri, in church and they have been married since 2004. They have two sons that both attend Cresset, Carter and Coleson. Carter is a rising sophomore and Coleson is a rising 4th grader.
Dr. Wall enjoys date nights with his wife, working in the garden, cooking, and spending time with family. He is a die-hard Wolfpack fan, but begrudgingly admits that his wife's passion for Duke has trickled into his thought processes.