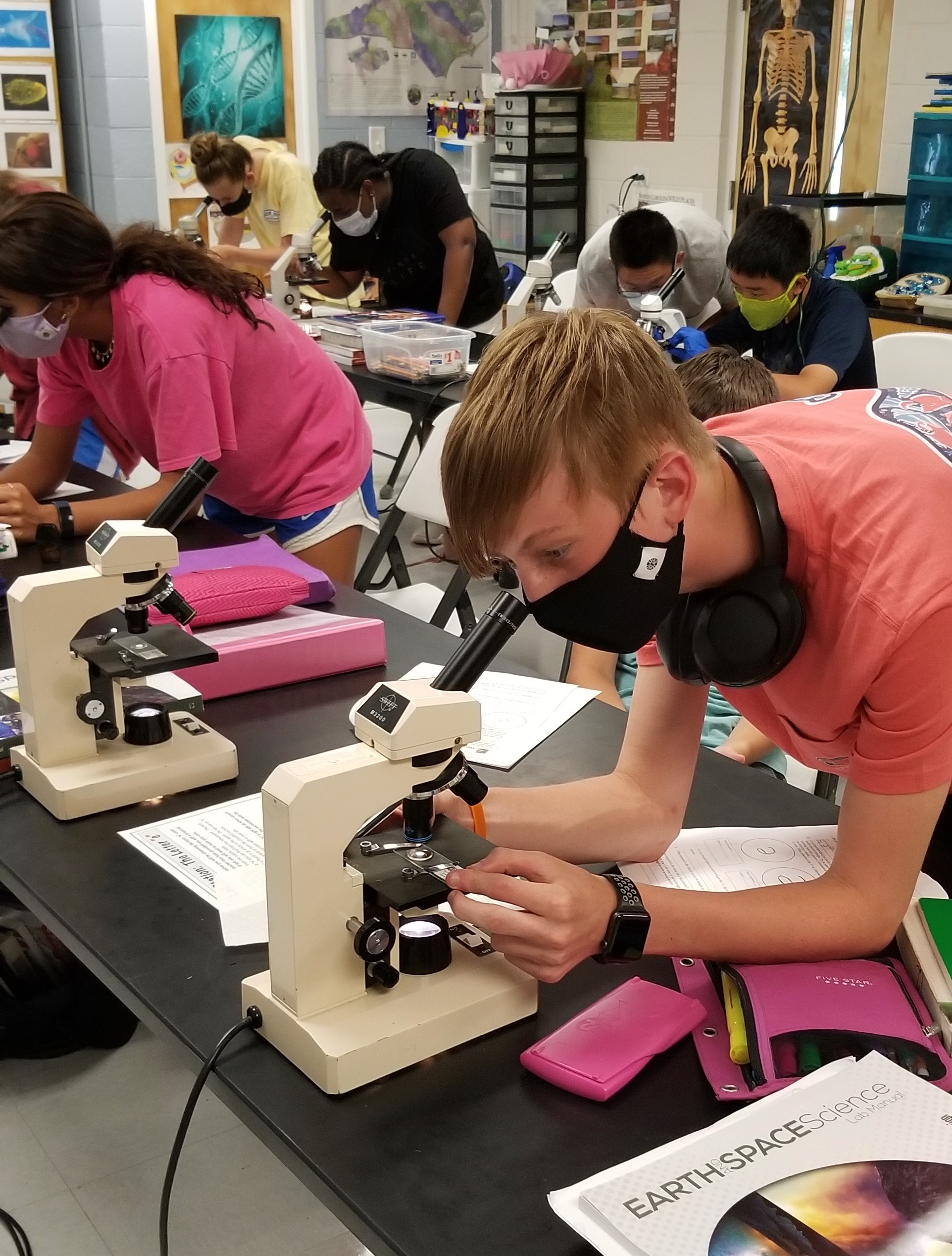 I really get to know them better because we're a small school.
Vicky Stelling  
   Humanities Teacher
Extracurricular Activities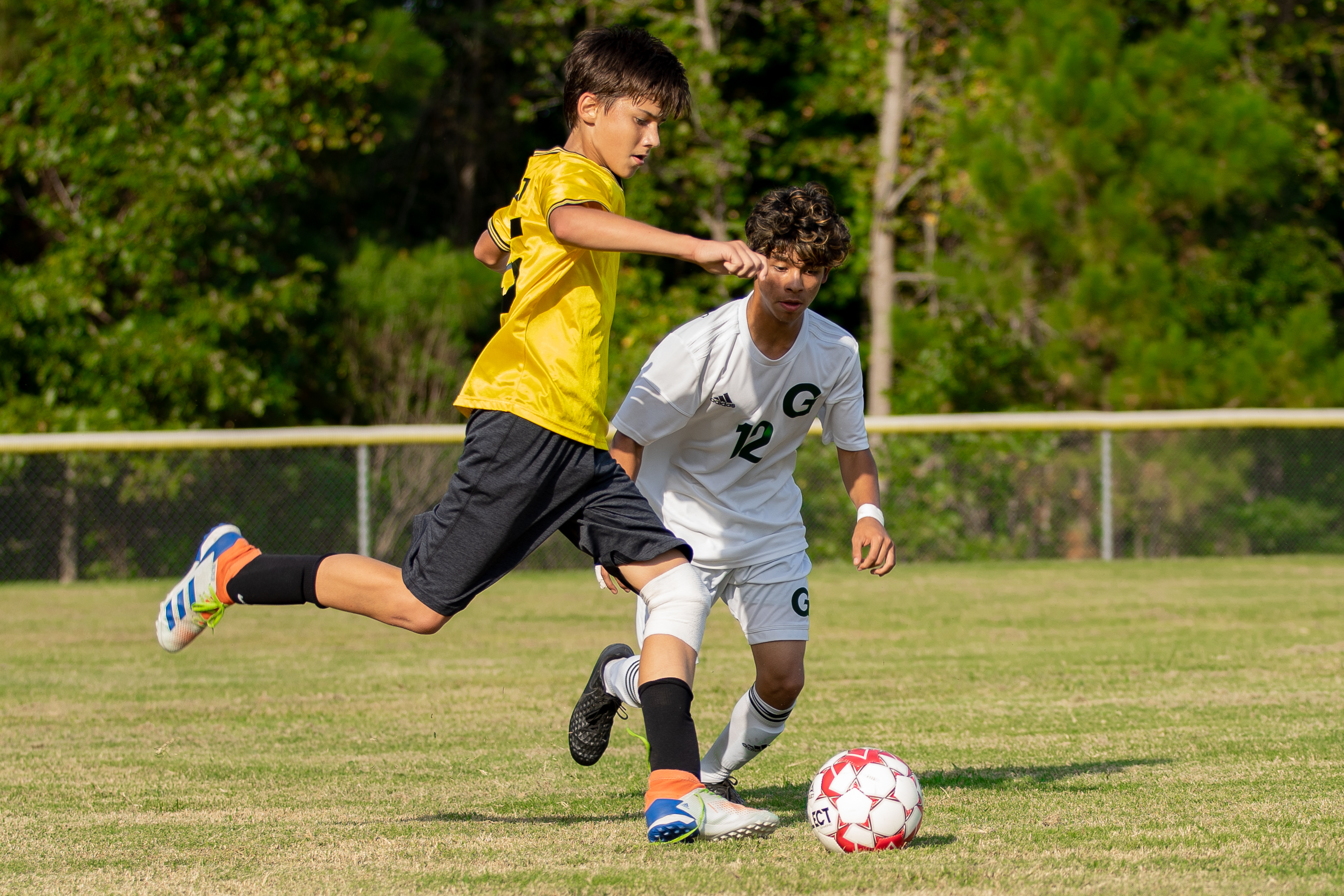 The community is tight-knit...Everybody knows each other...
Eric Rice  
   Fine Arts Teacher
Early Educational Experiences
Each of our children has been able to grow spiritually and academically...
Jamie and Heather Privratsky  
   Parents
OUR DESIRE
Cresset Christian Academy places an emphasis on the integration of Christian values in our curricular and pedagogical practices. Our desire is to instill in our students the ability to discern truth while helping them to discover and utilize their God-given abilities.
OUR VISION
Cresset strives to raise up future generations of Godly leaders through Kingdom education that seek God's wisdom, excellence, and purpose to impact the Kingdom for His glory.
OUR MISSION
Cresset partners with the home by cultivating a biblical worldview in student's hearts and minds so they might transform society through godly character and service, engage others in God's truth, and help others embrace all things consistent with God's Word.