EDIT MAIN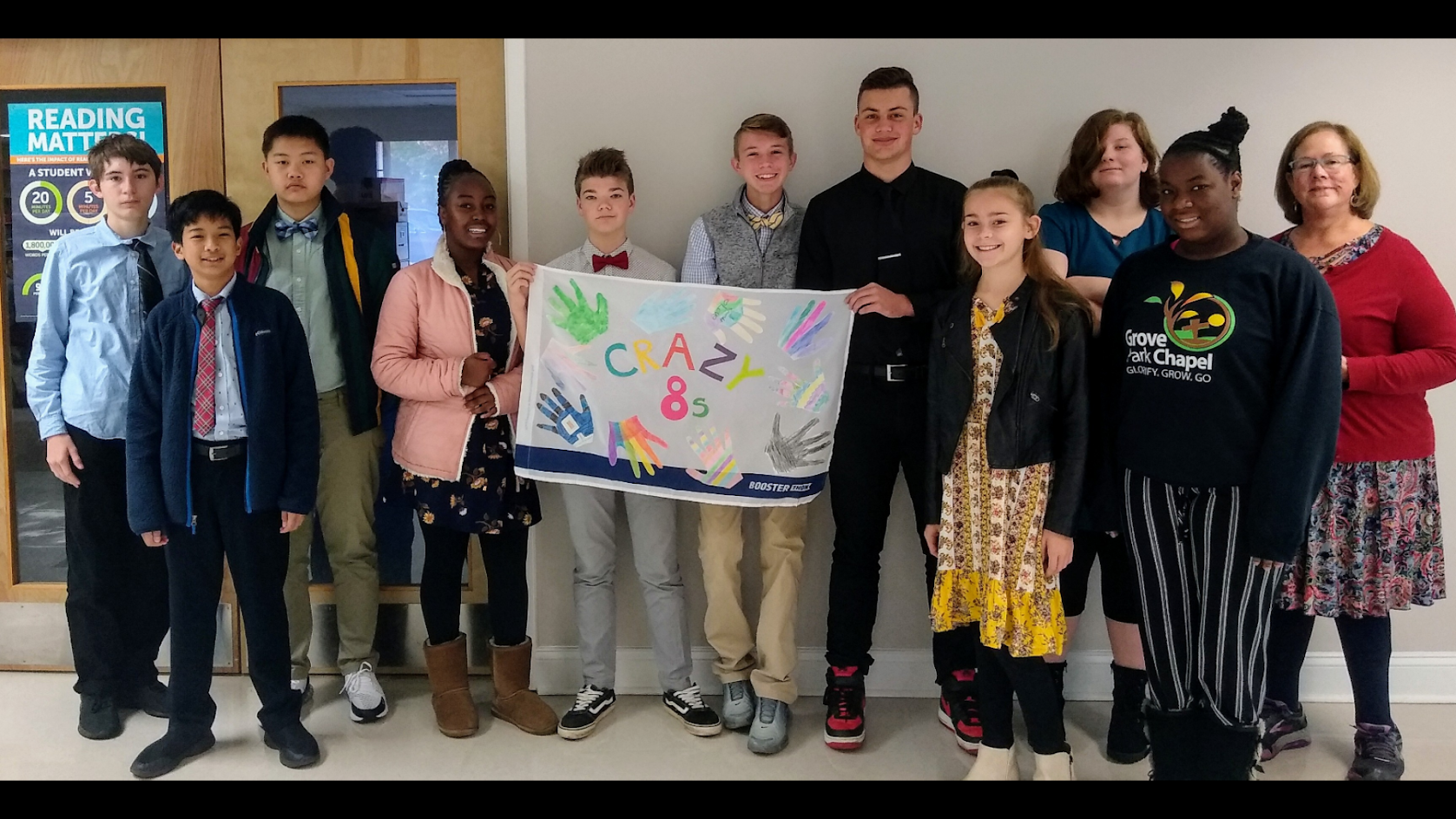 SUPPORT
Your financial support, prayers, and encouragement make a difference in helping our Academy enhance the lives of our students!
Cresset is a special place where students are loved and encouraged academically and spiritually. You help us provide quality education in a Christ-centered environment. This includes excellent academics, faith, and character development, comprehensive athletics (including some impressive championships) plus a vibrant fine arts program.
Each student is challenged to become all that God created them to be.
It takes more than tuition alone to provide quality Christian education at Cresset. Your charitable gifts through the Cresset Academy Educational Foundation allow for the growth of programs, facility upgrades, and many other necessities that add value to our students' experience here. Your time and treasure provide the vision and trust that allows students to grow into steadfast and confident disciples.
We are so grateful for our benevolent givers.
Thank You!