EDIT MAIN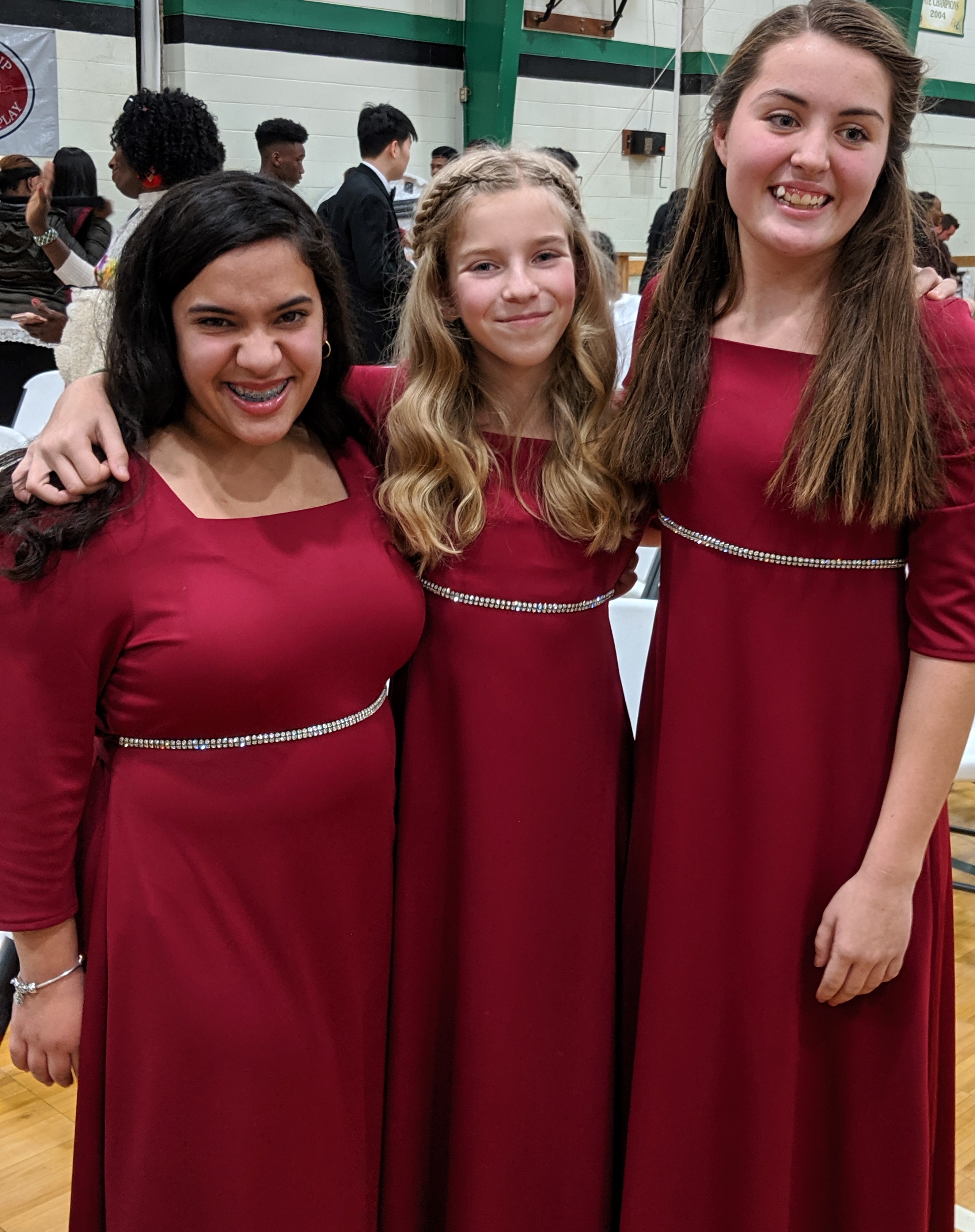 Due to the coronavirus, cresset has opted out of chorus for the 2020-2021 academic year.
Chorus
Lower School
Through the use of our voices, bodies, instruments, and energy we give God the glory for His creation, and we praise Him for His plan for our lives. We lift our voices in praise, move our bodies and use our instruments in worship, and use our energy to encourage. We study the organization and structure that God has created in the world and how that shapes our music.
Upper School
Middle School Chorus is required for 6th grade, but an elective for 7th and 8th. This class emphasizes learning basic singing techniques and performance. Students learn a variety of song styles that integrate singing styles and theory that they have learned each semester. The semesters are concluded with a formal evening performance. Students also have the opportunity to participate in solo and/or duet opportunities, if they desire.
The Concert Choir in high school is a year-long elective class. The students work together to learn music for performance in school and in the community. In addition to the classroom preparation for seasonal concerts, the Concert Choir students are encouraged to participate in the Academy's drama production each year. Every other year the choir takes a choir tour with multiple performances and sometimes music festival participation.
Goal: To provide an opportunity for individual and class development in vocal skills and music education, striving for excellence; so that our gifts and talents can be used for worship and ministry, for the purpose of giving glory to our heavenly Father.
Objectives:
Learn basic music theory as it relates to choral music
Further, develop sight-reading and part-reading skills
Further develop vocal skills of proper breathing, intonation, and blend
Minister through our music on campus and in the community
Demonstrate our growth through school concerts, school play, and possibly music festival performances
Work as a team to challenge and encourage one another to achieve choral excellence