EDIT MAIN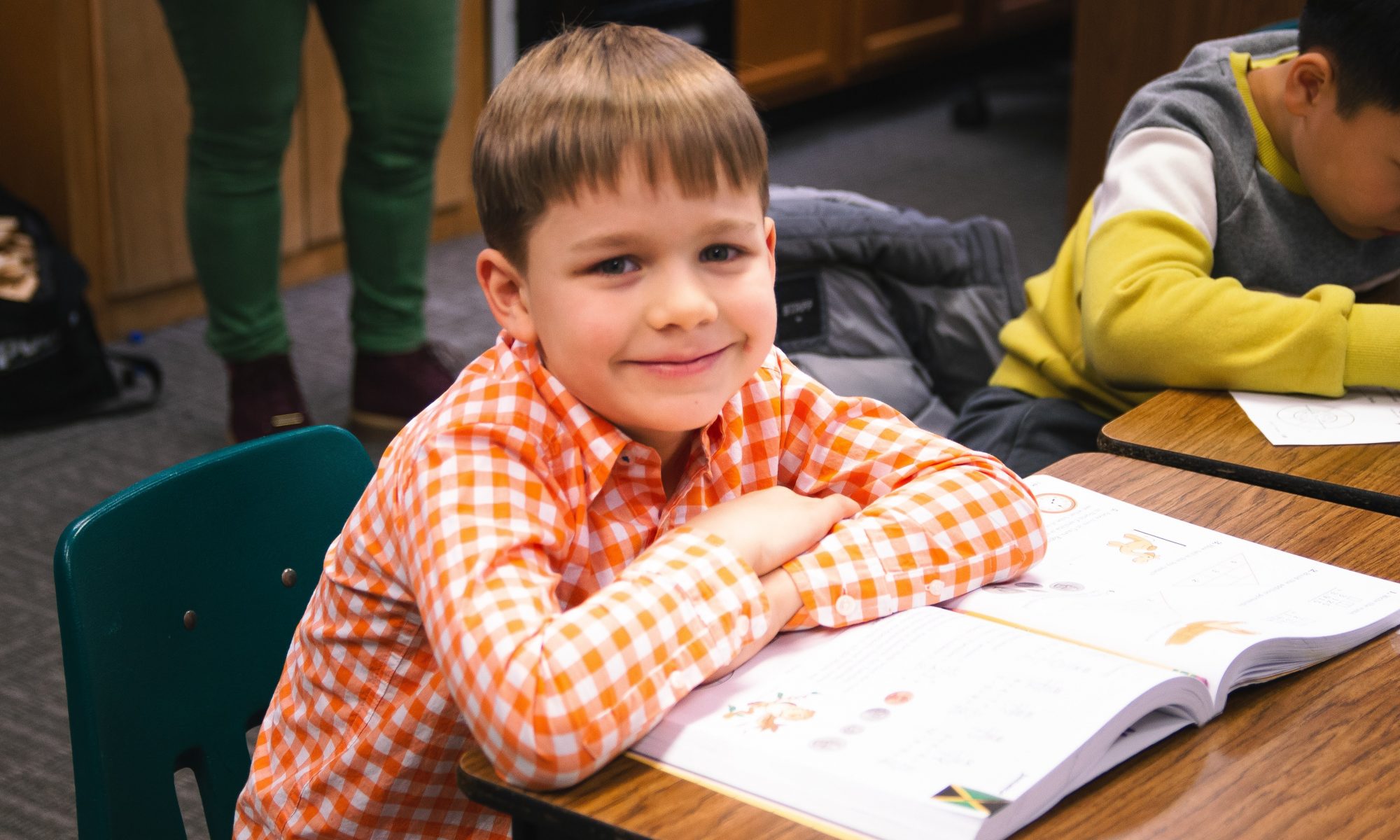 2020-2021 GIVING: THE ANNUAL FUND
A DONATION TO THE ANNUAL FUND SUPPORTS Cresset's mission and its FAMILIES. WE WANT TO ENSURE THAT STUDENTS HAVE AN OPPORTUNITY FOR THE CRESSET EXPERIENCE AND YOUR GIVING MAKES THAT OPPORTUNITY POSSIBLE.

Annual Fund
Giving Day is Approaching!
---
Why give?
Everyone in the Cresset community has different reasons for giving. The Cresset community has shown incredible generosity over the years, and it is through your support that we remain able to offer a caring academic environment.
How much should I give?
The entire Cresset community is asked to contribute to the best of their ability. Past gifts have ranged from $5 to $18,000 and we hope that people will continue to give generously. Whether parent, alumni or friend of the academy, we desire your participation.
Want to volunteer?
Volunteers play an instrumental role in the success of our funding practices. If you would like to volunteer for the 2020-2021 Eagle Fund or Annual Fund, contact Dr. Wall in the school office at swall@cressetchristian.org or 919-354-8000.