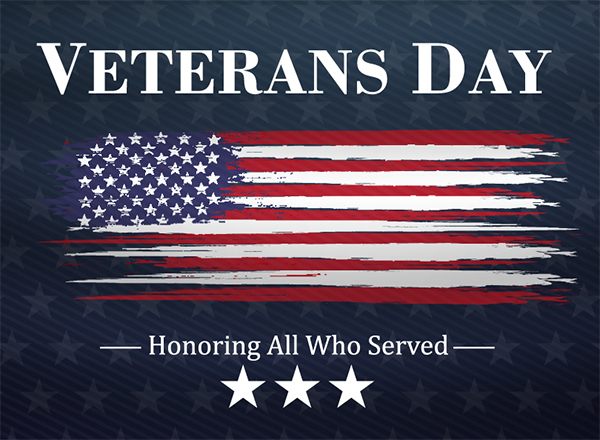 Thank You Veterans!
Steven Wall
Wednesday, November 11, 2020
Cresset Christian Academy celebrates and says thank you to our veterans!

Veterans Day honors all of those who have served the country in war or peace. The holiday is a deliberate effort to honor all who have given to the United States through commitment to the Armed Services. Whether dead or alive, all veterans are honored. Veteran's Day was originally called Armistice Day, commemorating the end of World War I, once called the "War to End All Wars." The holiday underwent some changes to both its name and date after other conflicts occurred. Click the link provided to learn some interesting facts about Veterans Day.