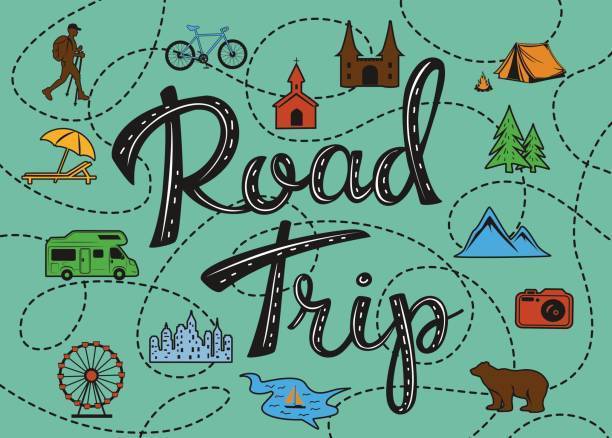 Summer Camp Registration
Lauren Hoover
Monday, February 17, 2020
COVID-19 IMPORTANT UPDATE 5/19
Thinking about the health and safety of our campers and counselors, and with mindfulness of typical camp activity restrictions within current guidelines, it is with this in mind that we announce, Cresset Camp - Elementary and Middle School summer camps for the month of June have been cancelled. (Our in-house, pre-kindergarten camp is still operating as planned, following adjustments made by state guidelines.)
Please check our app or website for any updates to camp for the season. At this time, registrations are still open for July camps (both Cresset Camp and Eagles Sports Camp). We will continue to monitor guidelines and conditions for making a final decision regarding July camps.
Thank you for your prayers and patience during this time. Stay safe and healthy!
---
Come take a road trip with us as we enjoy activities that highlight the various regions across our great nation!
We will actively explore the area through science, engineering, art, history, games, puzzles, and more. Our campers are always excited about the Breakout rooms that we host each week to engage the puzzle solving part of the brain. They also love many of the epic themed games that go with each week's theme.
Join us for a summer of fun as we embark on "Road Trip USA"
Summer Camp Registration is NOW OPEN.

Register here for rising 1st-8th grades